Barry Bennell, the convicted paedophile at the centre of a child abuse scandal in football, has been taken to hospital after being found unconscious. The former Crewe Alexandra coach was found at a hotel in Stevenage, Hertfordshire, following concerns for his welfare.
Bennell has had a series of allegations made against him by former professional footballers in recent days.
His condition was not known at time of publication. An East of England Ambulance Service confirmed a service was called at 10.50pm on Friday 25 November.
The incident occurred the day after police raided Bennell's home in Milton Keynes.
Former England international David White and former Crewe Alexandra stars Steve Walters and Andy Woodward are among those to have claimed they were abused by Bennell in the 1980s and 1990s.
Bennell, 62, has been jailed three times for committing a string of child abuse offences in the UK and the US. He was sentenced to two years in prison in May 2015 for abusing a 12-year-old boy in 1980, who he invited to take part in a football course in Macclesfield.
As well as working with Crewe Alexandra until 1992, Bennell also had connections with Stoke City and Manchester City, as well as working with junior teams across Cheshire, Derbyshire, Staffordshire, and Greater Manchester.
A Thames Valley Police spokesman said: "Police officers attended an address in Knebworth Park, Stevenage just before 11pm on Friday [25 November] in connection with a fear for welfare incident.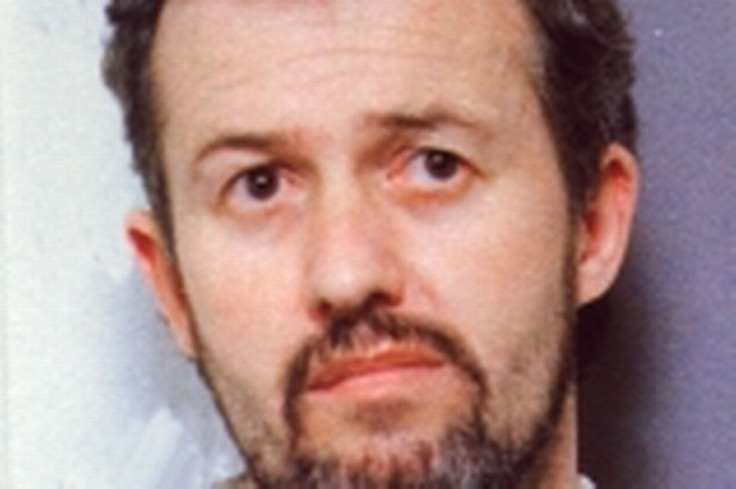 "A 62-year-old man was located and was taken to hospital in order to receive medical treatment, where he remains. At this stage of enquiries, it would be inappropriate to comment further."
An East of England Ambulance Service spokesperson added: "We received a call on Friday at 10.50pm to reports of an unconscious man on Knebworth Park in Stevenage to which we sent an ambulance crew to.
"The crew arrived within eight minutes to treat the man, believed to be in his 50s, before taking him to Lister Hospital for further care."
The Football Association has confirmed it will investigate allegations of sexual abuse in the sport, with Professional Footballers' Association (PFA) chief executive Gordon Taylor saying at least 20 former players have come forward with allegations of abuse.