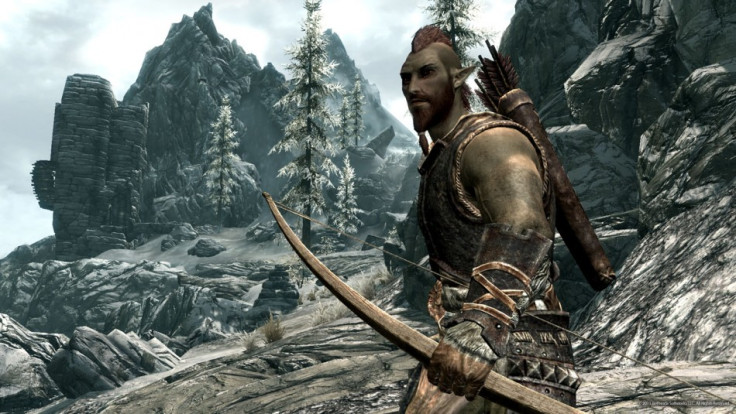 Skyrim developers - which received more than 50 perfect scores from the world's media - has shipped more than seven million copies, generating over $450 million in global sales in its first two days.
Developer ZeniMax Media Inc said that more than 50 per cent of its launch units were sold in the first 48 hours, after Skyrim was launched worldwide on November 11, and Steam reported that in the first 24 hours Skyrim set a record with over 280,000 concurrent players.
"We are grateful for the fans' response to Skyrim," said Robert Altman, chairman and CEO of ZeniMax Media. "Todd Howard and his team at Bethesda game Studios have crafted a very special game.
"Anticipation for Skyrim has surpassed any game in our company's history, and we are pleased that sales and reviews have reflected the quality and hours of amazing gameplay it provides."
Some commenters had tipped Skyrim to outsell Call of Duty: Modern Warfare 3, which was released a week previous, but the sales figures reveal that MW3 still holds the crown for most successful video game launch of all time, raking in $775 million in its first five days.
Skyrim has gained praise from gaming publications the world over, and you can read the IBTimes' review here.