Pyramid Tour Guides Turn to Opium Farming as Visitors Shun Egypt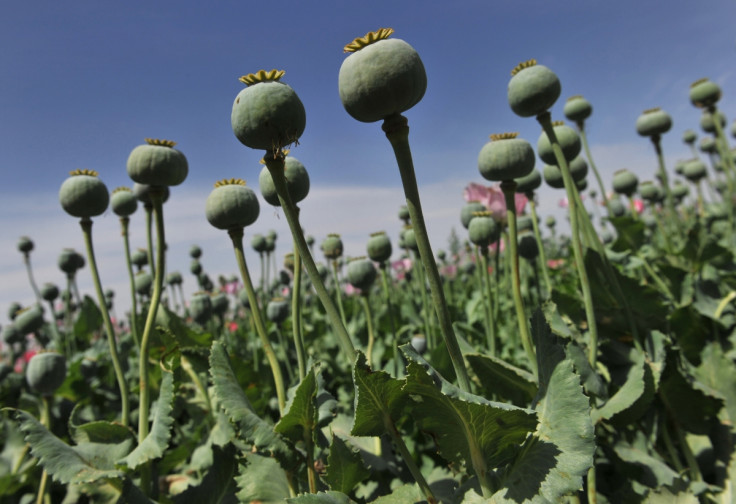 As the number of tourists visiting ancient Egyptian sites such as the Pyramids and the Valley of the Kings continues to plummet, local guides are cultivating poppy fields for heroin to survive.
Tourism has dried up during the months of political unrest that followed the military overthrow of the Muslim Brotherhood and President Mohamed Morsi in July 2013.
Last September, Egypt experienced a 90% year-on-year drop in visitors from overseas. The latest figures show a further 28% fall, according to Middle East Monitor.
Sinai's Red Sea coast has been particularly badly affected. Hundreds of tourists returned home after a tourist bus was attacked in Taba in South Sinai, close to the Israeli border at Eilat in February. Four people were killed in the blast, including three South Korean visitors and the Egyptian driver.
Following the attack, many tour operators stopped running excursions from the Red Sea Resorts to nearby St Catherine's Monastery - the Greek Orthodox site that dates back to the 6th century.
The UK has advised against all travel to the Sinai region with the exception of the Sharm el-Sheikh resort.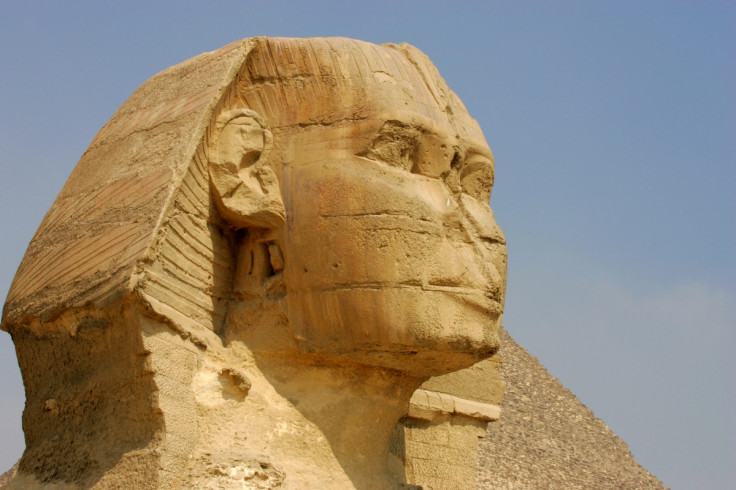 This dearth of visitors to the region has had a devastating effect on the 300,000 Bedouins who rely on foreign travellers for their livelihood.
Opium has been grown in south Sinai for many years, but - faced with poverty or worse - many more people are beginning to cultivate poppies.
"Most traffickers do their morphine refining close to the poppy fields, since compact morphine bricks are much easier to smuggle than bundles of pungent, jelly-like opium," says Alfred McCoy in The Politics of Heroin.
In Wadi Safra, east of St Catherine's Monastery, locals estimate there are over 100 poppy plots.
"Before the revolution, when there were still tourists, there was only 20% of the opium production that is happening now," Abu Salah, a Bedouin tour guide told the Sunday Times.
Last year, his field produced 340 ounces of opium which he sold to dealers at £27 an ounce. An ounce of opium costs £220 on the streets of Cairo. Salah claims he earns three times more than working as a tour guide.
Egypt has seen a big increase in opium use recently. "The youth are particularly using opium," says Amr Osman, manager of the National Front for Drug control. "The starting age is about 11 years old."
Opium was widely used in ancient Egypt. As the most potent form of pain relief then available, it allowed ancient surgeons to perform their work.
© Copyright IBTimes 2023. All rights reserved.