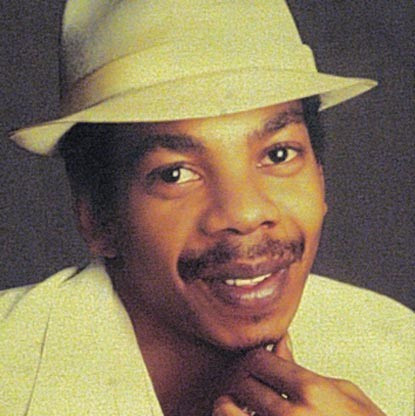 Eighties reggae star Smiley Culture ran a £400,000 drug supply plot before stabbing himself to death during a police drugs raid at his Surrey home, a court has heard.
The 48-year-old singer, born David Emmanuel, allegedly masterminded the cocaine plot when investigators homed in on the operation last year.
Following his charge and bailing, Emmanuel stabbed himself through the heart on 15 March in a separate drugs raid when police tried to arrest him on a warrant relating to a different offence.
Lloyd McCalla, 50, and Carlene Wilson, 27, have now appeared at Croydon crown court accused of conspiring with late reggae singer in the alleged cocaine supply plot.
The jury heard that police were staking out Mr Emmanuel's home in Warlingham, on July 2, 2010 when McCalla and son Ryan, 30, arrived at the property.
Prosecutor Tom Little told the court: "David Emmanuel needed these drugs distributed and that is where the McCalla family come in."
McCalla and Wilson both deny conspiring with Mr Emmanuel to supply cocaine in 2010.
The case continues.