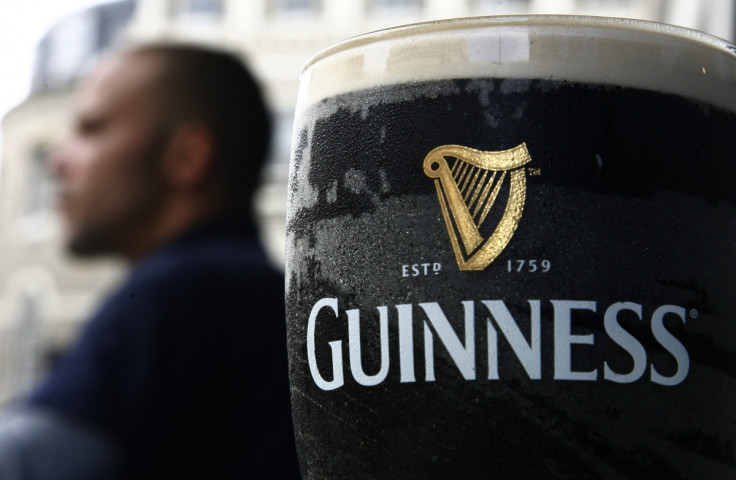 Diageo, the maker of Smirnoff and Guinness, posted stronger trading in line with forecasts as sales grew at its key brands and core international markets.
It said operating profit before one-time items lifted 3% to £3bn in the year to the end of June, on the back of rising sales of brands such as Johnnie Walker whisky and grow in the US market.
Chief executive Ivan Menezes said: "This better performance reflects the work we have done to strengthen our big brands through marketing and innovation, as well as expanding our distribution reach.
"Our six global brands and our US spirits business are all back in growth and we have seen a significant improvement in the performance of our scotch and beer portfolios."
The firm's six global brands are Johnnie Walker, Smirnoff, Captain Morgan, Baileys and Guinness.
It added that its sales in the period grew the due to the acquisition of the remaining 50% shareholdings in Mexican Tequila Don Julio and South Africa's United National Breweries.
The drinks firm said that since the UK's Brexit vote it is "working closely with government and industry bodies to ensure its views are reflected in the transition process".
It added: "Diageo welcomes the formation of a specialist international trade department, as it is important for Diageo that the UK continues to benefit from open access to the EU as well as favourable international trade agreements."