BAE benefits from global focus on national security as terror attacks are on the rise
The defence firm said it has built up a large order back log from a number of governments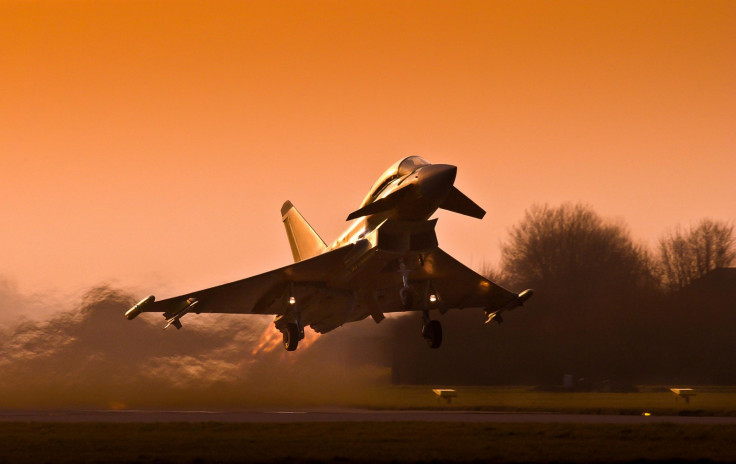 Defence giant BAE Systems said profits in its first six months of the year lifted, as governments around the world focus on national security.
It said pre-tax profits lifted 4% to £528m ($696m, €628m) as the firm saw "strong demand" for its capabilities, and large orders from governments in the UK, the US, Saudi Arabia and Australia. The orders come against a backdrop of terror attacks around the world.
Earlier this month, BAE Systems said it signed a ten-year partnership arrangement with the UK's Ministry of Defence, expected to be worth £2.1bn, to support its Typhoon fighter plane fleet.
Chief executive Ian King said: "In the first half of 2016, BAE Systems performed well. Despite economic and political uncertainties, governments in our major markets continue to prioritise national security, with strong demand for our capabilities.
"In the US, we are seeing encouraging signs of a return to growth in defence budgets and improved prospects for our core franchises. In the UK, the result of the EU referendum will lead to a period of uncertainty, but we do not anticipate any material near-term trading impact on our business."
© Copyright IBTimes 2023. All rights reserved.