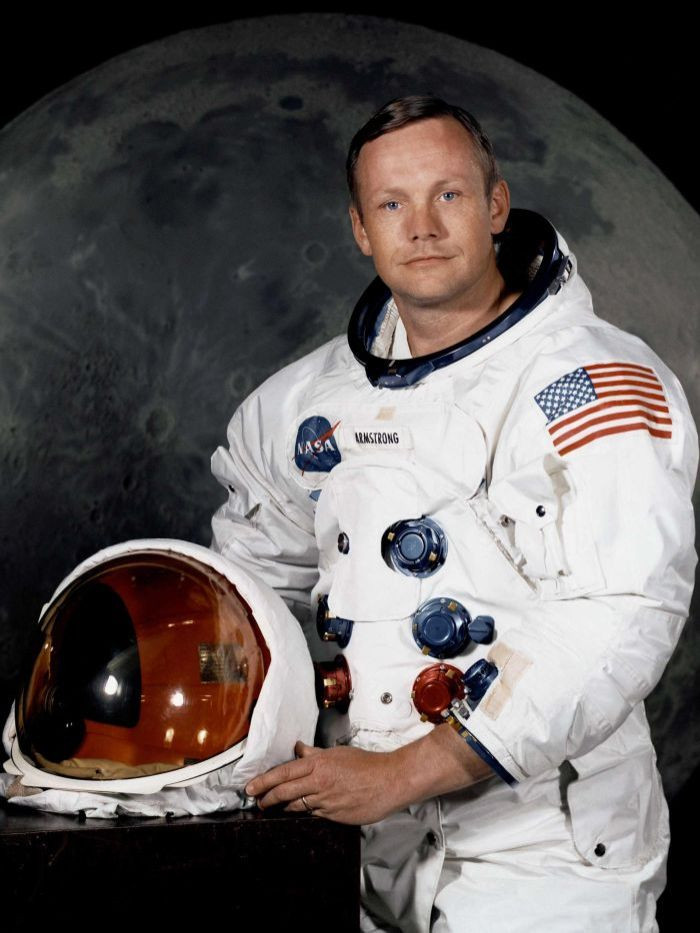 The Smithsonian Air and Space Museum in US has resorted to crowd-funding to raise £321,000 ($500,000) for restoring the spacesuit worn by Neil Armstrong when he walked on the moon in 1969.
As of Monday (20 July), which marked the 46th anniversary of the Apollo 11 lunar landing, the Kickstarter campaign had raised over $100,000.
The "Reboot the Suit" campaign from Smithsonian seeks public funds to protect the suit by digitising it and preserving it "down to the particles of lunar dust that cling to its surface".
The 21-layer spacesuit is one of the museum's most fragile artefacts. The material has degraded down the years and colours on the shoulder flag have faded, reports AFP.
A stain on the pocket will be removed or retained depending on what caused it. If caused during the historic "leap for mankind" journey, it will be left alone.
The whole process is expected to take three to four years, in time for display on the 50th anniversary of the lunar landing on 20 July, 2019.
According to Kickstarter rules, the project must be fully funded in 30 days (by 19 August) before pledges are collected from the backers.
Incentives ranging from a Nasa space mission patch to a printed 3D copy of Armstrong's space glove await backers. Those donating $10,000 could be among a select few invited to see the moon suit at the Smithsonian's conservation lab.
Armstrong died in his native Ohio three years ago at the age of 82.
The Apollo 11 capsule which carried him and two fellow astronauts to the moon and back is a centrepiece of the Smithsonian Air and Space Museum in Washington.
Smithsonian plans more Kickstarter campaigns on its other projects.