Snooker legend, Steve Davis announces retirement at the age of 58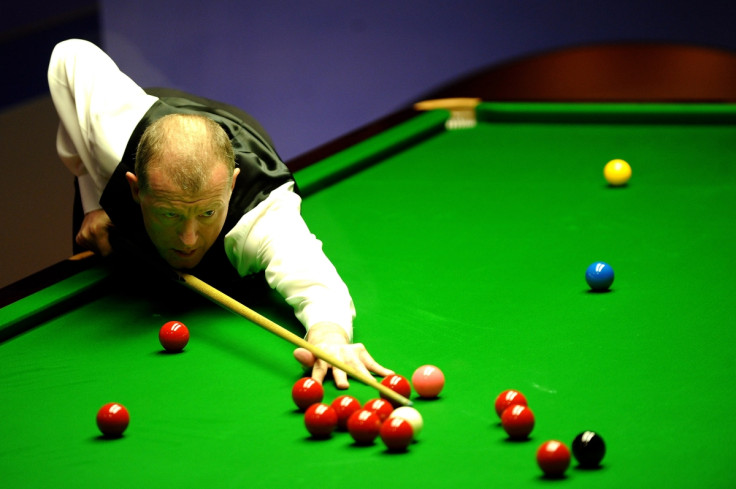 Snooker legend, Steve Davis has announced his retirement from the sport on Sunday, at the age of 58. Beginning in 1978, Davis's career has spanned 38 years.
The 10 April match that saw him lose to Fergal O'Brien will be his last, Davis told BBC Sport. During his almost four-decade long career, Davis won 28 ranking titles, putting him level with Ronnie O'Sullivan and John Higgins.
"The Fergal O'Brien match was my last and I told Barry Hearn it was time to call it a day. My father passed away recently and it was natural time to stop playing," Davis told BBC Sport, live on TV. "I should have done it ages ago, I played a bit for my father. I am delighted to have such a great time in the game, I was lucky to have a hobby as my profession."
After making the announcement, Davis made a lap of honour at the Crucible with the World Championship Trophy, a trophy he last won in 1989.
"It has been a fantastic. The game will move on to other places, but I feel like the grandfather of the sport," he said during the live broadcast.
Davis was a giant of the sport, particularly during the 1980s, including the year he became the first player to win the World, UK and Masters titles in a single year. He was also the only snooker player to win the BBC Sports Personality of the Year in 1988.
© Copyright IBTimes 2023. All rights reserved.