Stand-up comedian Charlie Murphy died on 12 April, following a battle with leukaemia. The brother of Hollywood funny man Eddie Murphy was 57 years old at the time.
According to Charlie's manager, he passed away at a NYC hospital where he was undergoing chemotherapy.
The comedian most famously featured on the sketch series Chappelle's Show, and co-wrote younger brother Eddie's movies Norbit and Vampire in Brooklyn. He also co-starred in Are We There Yet?, The Boondocks and Black Jesus. He also acted in Jungle Fever, Lottery Ticket and CB4.
His wife Tisha Taylor Murphy died from cervical cancer in December 2009 and he is survived by his three children.
"We lost one of the funniest most real brothers of all time. Charlie Murphy RIP," Chris Rock wrote on social media.
"Damn, sorry to hear about my friend Charlie Murphy," rapper-actor Ice Cube wrote. "He took a chance on a young director in The Player's Club. Always made me laugh. RIP."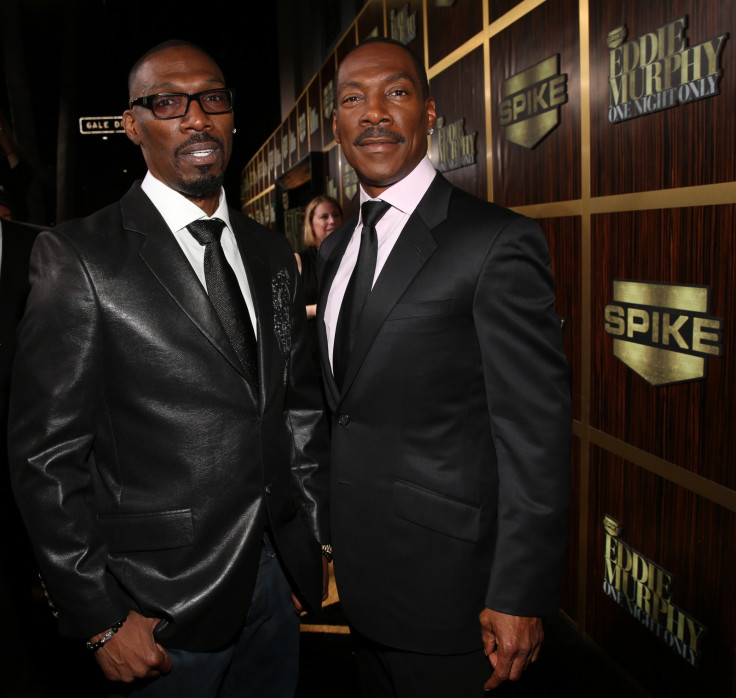 Lin Manuel-Miranda quoted one of Charlie's show lines: "He was a HABITUAL line-stepper...",
adding that the comedian's "storytelling was hilarious and unforgettable".
Other comedians and celebrities also took to Twitter and Instagram to express their sadness at the loss of the entertainer.