Charlie Murphy, the legendary stand-up comedian and brother of Hollywood star Eddie Murphy, has died. The comic's publicist Domenick Nati confirmed news of his passing to TMZ on Wednesday (12 April), revealing Murphy had died at a New York City hospital.
The 57-year-old had been going through chemotherapy after being diagnosed with leukaemia.
Music mogul Russell Simmons led the celebrity tributes, describing his friend as his "biggest comedy idol". He tweeted: "Just came out of meditation and learned that one of my friends and my biggest comedy idol passed. Damn I loved Charlie Murphy."
Fellow comic Chris Rock tweeted: "We just lost one of the funniest most real brothers of all time. Charlie Murphy RIP."
"Terribly saddened ... Charlie," fellow Chappelle's Show alum Paul Mooney tweeted.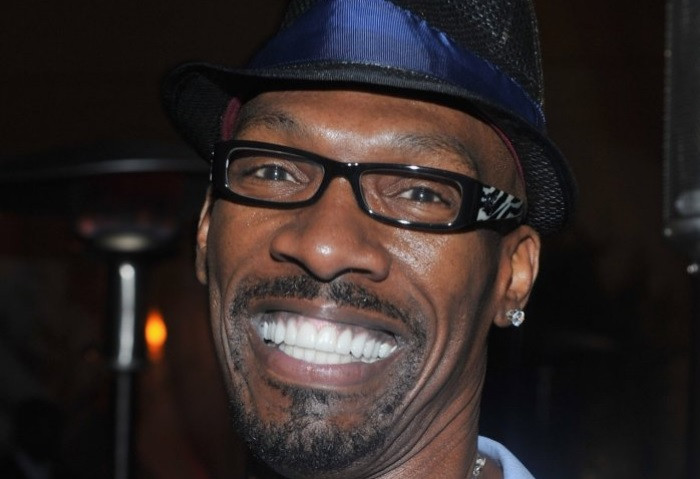 Thanks to his iconic appearances on the "True Hollywood Stories" skits on Chappelle's Show, Charlie become famous to a new generation of fans in the early 2000s. The sketches went behind-the-scenes of incidents in Charlie's younger life, most notably involving Rick James and Prince.
He was also a regular in The Boondocks and appeared in a number of other shows and films, including Are We There Yet? and Black Jesus and even lent his voice to some video games.
The star's last tweet was posted just hours before his death. The since-deleted message was an inspirational quote from former US president Abraham Lincoln that read: "Rise & Grind: "Things may come to those who wait, but only the things left by those who hustle."
Murphy is survived by three children.
Watch his iconic sketch here: