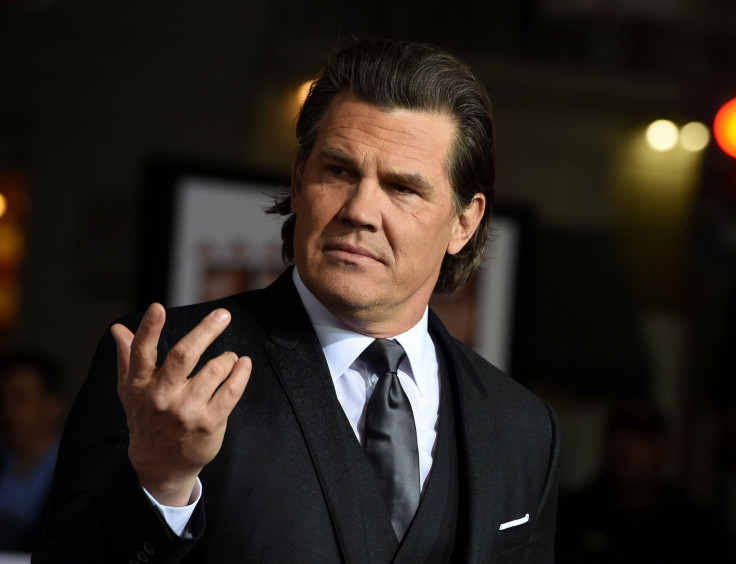 After a drawn-out search, Marvel Studios has finally found its actor to take on the role of Cable in Deadpool 2. The Hollywood Reporter first broke the news that Josh Brolin has been cast for the baddie role, having outshone other contenders including Michael Shannon, David Harbour and according to some rumours, even Brad Pitt and Russell Crowe.
Cable aka Nathan Summers is a Marvel villain made popular in the X-Men and X-Forces comics. He is the adult son of the X-Man Cyclops (Scott Summers) and Madelyne Pryor (Jean Grey's clone) and has telepathic and telekinetic abilities.
According to sources, Brolin has signed up for a four-movie deal with Fox to play the character.
But the big question on everyone's mind is: Why is Marvel recycling its actors? The 49-year-old already plays Titanian mutant–Eternal superhuman Thanos in The Guardians Of The Galaxy, Avengers: Age Of Ultron and will reprise the role in the upcoming Avengers: Infinity War.
While the studio is yet to make a statement on the casting, Deadpool actor Ryan Reynolds responded to the news with a comic tweet. "The f**k, Fox! You can't play 2 characters in the same universe!! Josh Brolin was in Sicario and I was in Sabrina The Teenage Witch," he posted on his social media account alongside an image.
Deadpool 2 is expected to release sometime in 2018, prior to which Brolin will be seen in Avengers: Infinity War, which hits cinemas in May 2018.
Meanwhile, the Milk actor is keeping busy with a slew of other projects slated to release this year. He stars in Joseph Kosinski's firefighting adventure Granite Mountain, which premieres on 22 September; and has been cast alongside Benicio del Toro in Soldado, the sequel to Sicario.
He also plays a smaller role in George Clooney's Suburbicon, which hits theatres on 3 November and features in the Christmas Day-releasing drama The Legacy of the Whitetail Deer Hunter.