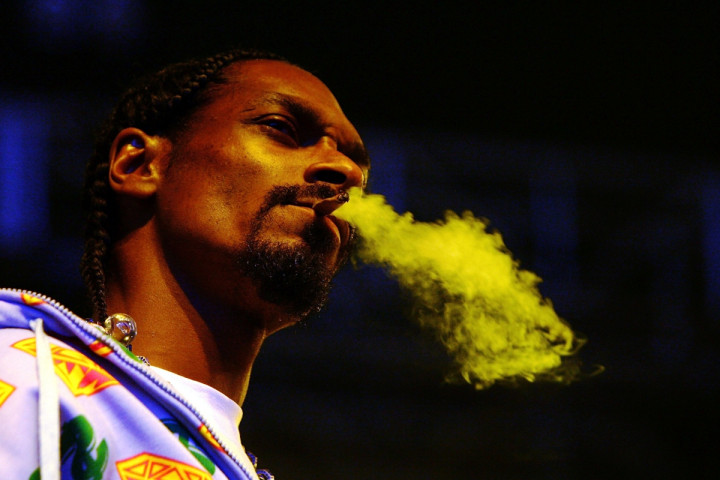 Rapper Snoop Dogg showed his continuing commitment to 'sacramental herb' by admitting he smoked cannabis inside the White House.
Following his confession that he lights up spliffs with his own son, the 42-year-old entertainer revealed he sparked up in the toilet during a visit to the US president's home, late last year.
The 'Drop it like it's hot' star said he even tricked CIA agents who had questioned him about the sort of ablution he intended to make in the rest room.
Speaking on his own internet TV show with US chat show host Jimmy Kimmel, Snoop narrated the encounter between two secret service agents.
"I said may I use the bathroom for a second?' And they said, "what are you gonna do, number one or number two?"
"I said, 'number two. I said, 'Look, when I do the number two, I usually, you know, have a cigarette or light something to get the aroma right.'
"They said, 'Well you know what? You can light a piece of napkin.' I said, 'I'll do that.'"
Snoop Dogg pointed to a joint and said: "And the 'napkin' was this."
Dogg's love of cannabis has caused controversy for the star, such as when photos emerged of him sharing a bong with his son Corde Broadus.