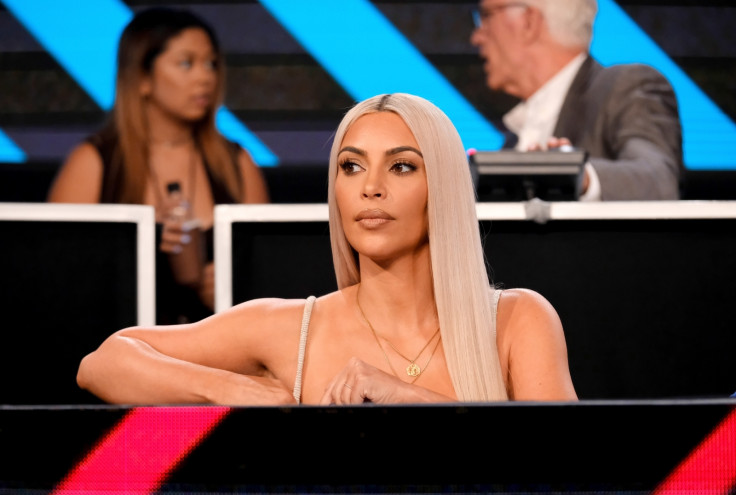 Kardashian fans were stunned when Scott Disick was spotted with a bevy of beauties at Cannes, around the same time when his ex Kourtney went public with her new boyfriend. The drama, however, continued in the latest episode of their reality show as Kim called out Scott for being "malicious".
Addressing Scott and Bella's summer fling in an episode filmed back in May, the Keeping Up With The Kardashians star slammed the pair for their "desperate" antics.
"Are Scott and Bella there?" the 37-year-old Kimoji owner asked Kendall – who also travelled with Kourtney to the South of France at the time – over a phone call. "They just got in today," the 21-year-old model replied.
But Kim seemed to be in no mood to let Scott easy as she launched on a rant about him hooking-up with the former Disney star. As fans would remember, 34-year-old Scott had been parading his girl pals at the time and was photographed with many stars – Bella, stylist Chloe Bartoli and model Sofia Richie, amongst others.
"They looked so desperate at the airport. Who goes to LAX together? It's not a good look for Scott," said Kim, slamming the father-of-three after pictures of him getting cozy with Bella surfaced online.
A shocked Kendall shot back, recalling, "I said, 'Are you nuts? Like, are you actually not well?' He was like, 'I'm doing it to make Kourtney mad.' I said, 'You're not going to make her mad for the right reasons.'"
"I think it's clear to everyone that Scott's doing this just to try to one-up Kourtney and that seems super malicious," Kim said, sharing her opinion about her sister's ex and his intentions.
"Kourtney's genuinely trying to go away and have a good time and he's trying to like freak her out and make Kourtney think there's going to be some crazy drama run-in. It's just so ridiculous," the better half of Kanye West added.
The latest episode of Keeping Up With The Kardashians airs this Sunday (5 November) at 9pm EST on E!