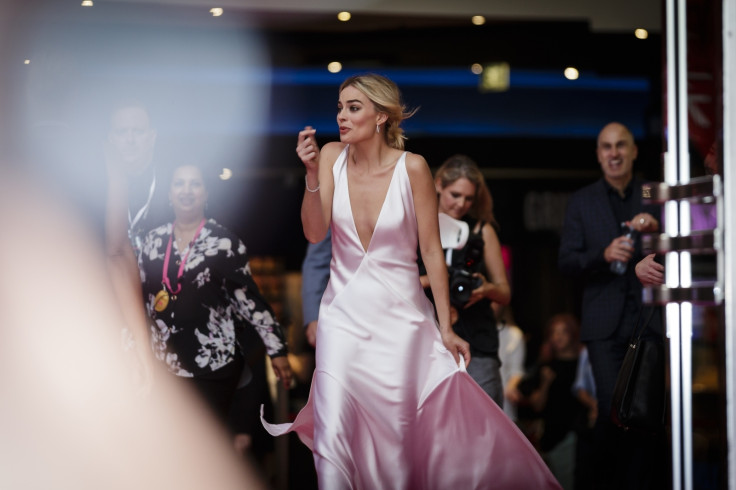 Margot Robbie took the plunge for her latest red carpet appearance, wowing in a white gown for the Australian premiere of her new flick, I, Tonya.
The 27-year-old star stunned onlookers in the white silk satin gown by threadmaker Michael Lo Sordo, which retails at £1,080 and flattered Robbie's svelte figure with its low-cut design.
The blonde beauty sported a beachy bronzed hair and make-up look, with her tresses styled in a messy updo with a casual smoky eye, no doubt a nod to her Aussie roots.
Robbie lead the arrivals at the star-studded event held in Sydney, smiling from ear-to-ear as she posed alone and with film director Craig Gillespie, just 24 hours after walking the red carpet at the Screen Actors Guild Awards in Los Angeles.
Fans have taken to social media to comment on her flawless look, with one person commenting: "Wow! Beautiful," while another said: "So stunning."
The actress told reporters at the premiere: "I'm so happy.
"I'm nervous for my friends and family to see it, but excited. I think they'll like it, I hope they will."
Robbie, who also produced the movie, has been lauded for her performance as infamous ice skater Tonya Harding. She is tipped to secure an Oscar nomination when they are announced today (23 January).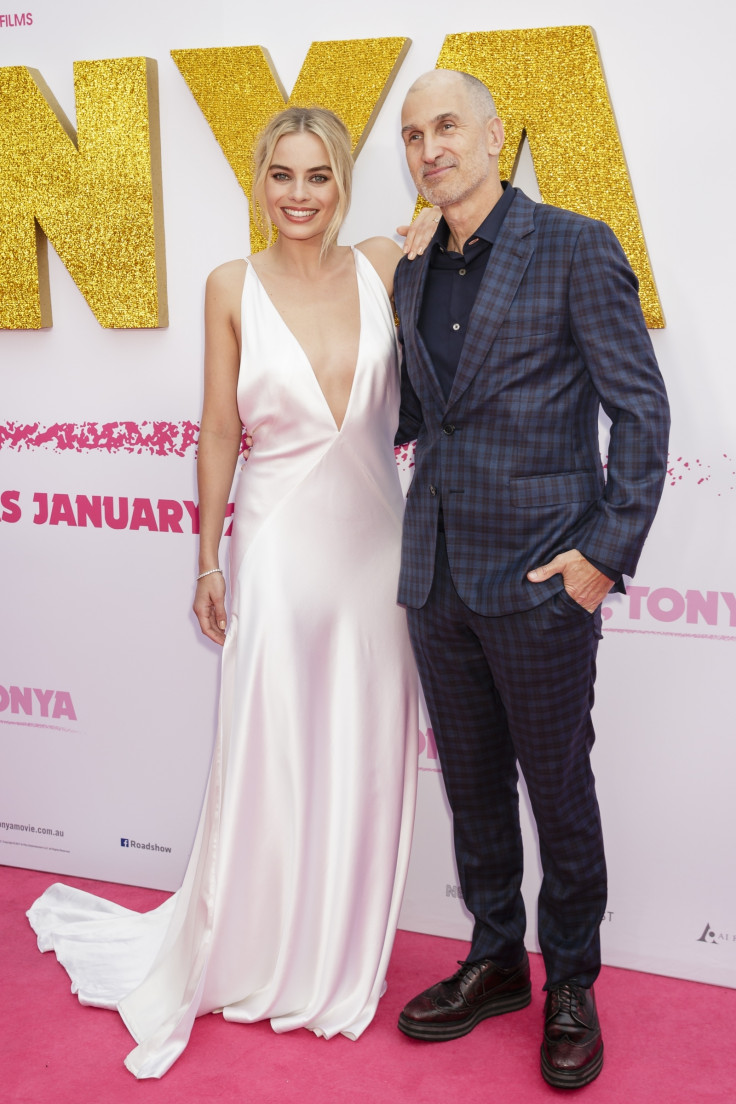 The plot follows the life of the figure skater and her connection to the 1994 attack on her rival Nancy Kerrigan. It also features mockumentary-style interviews with the characters set in the modern day.
Robbie, who grew up in Gold Coast, broke into acting professionally in 2007 with two films before appearing as Donna Freedman in Neighbours from 2008. She won mainstream success in late 2013 for her role as Leonardo DiCaprio's wife Naomi Lapaglia in The Wolf of Wall Street, and again in 2015 by starring opposite Will Smith in romantic comedy Focus.