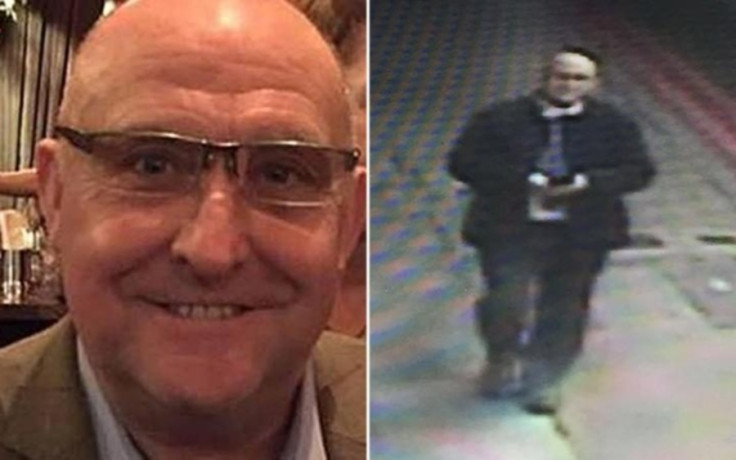 An Italian man is due to go on trial accused of murdering and dismembering a police officer he met on the gay dating website Grindr. Stefano Brizzi, 50, is accused of killing 59-year-old PC Gordon Semple at his flat in Bermondsey, south London, sometime between 1 April and 7 April before dumping the remains in communal bins.
The policeman was reported missing by his partner Gary Meeks after Semple was last seen on CCTV leaving the Shangri-La Hotel at The Shard. His body was eventually discovered after a resident reported a "smell of death" coming from a property on the Peabody Estate in Southwark Street.
Brizzi denies all the allegations against him. A jury is due to be selected at the Old Bailey, with the trial expected to last around three weeks.
At a previous hearing, prosecutor Crispin Aylett QC told the court: "The defendant is charged with the murder of a police officer who he met, it would seem, through Grindr.
"The Crown allege the defendant strangled the victim then dismembered his body and disposed of some of the remains in the communal waste bins and in other ways."
Semple, from Inverness in Scotland, had been with the Metropolitan Police for 30 years before his death.