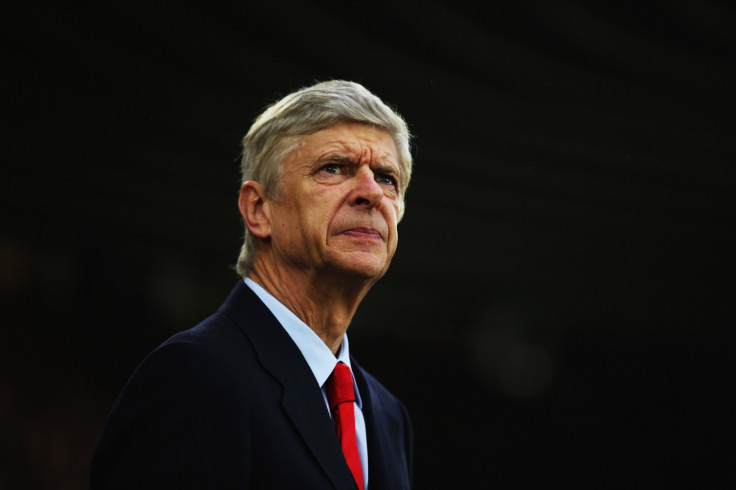 Sol Campbell believes that Arsenal lack the defensive qualities of their former invincible side to win the title this season, though he insisted that they would improve going forward if they could maintain some stability in their back line.
The Gunners currently sit in fifth place in the table and after recovering from a tough start to the season they still have 14 points separating themselves from league leaders Chelsea.
They've won their last two matches and have advanced into the final 16 in the Champions League, and Campbell believes that while the side have the possibility of winning silverware this season, they won't challenge the big teams in the Premier League.
"They can get through [to the quarter-finals] in the Champions League if they beat Monaco, which they can do, but there are some big teams in there," he said, according to the Mirror. "They are just too many points behind Chelsea, though, and not as strong defensively as the title-winning teams of the past were.
"There has been an improvement with Per Mertesacker and Laurent Koscielny recently, but the team have lacked defensive stability. Going forward, though, there are many good players."
Wenger hasn't directly addressed the fact that Arsenal might be unable to win the title this season with Champions League qualification once again looking like his best option for the Premier League campaign.
And while Arsenal beat Manchester City last week, giving the side hope that they could stand tall against the league's big spenders, Campbell argued that they can't expect to win every game in the way they did over Manuel Pellegrini's men.
"The win at City was good and Sanchez is a very good player," he explained. "But the whole of our (Invincibles) team were very good, if not world-class, players. This current Arsenal side need to grow as a team and show their potential.
"I want them to go for it more, to push and push all the way right from the start of the game. They are strong in attack, but not as strong in defence. The way they played against City, they can't play like that all the time.
"They had 35 per cent possession, which, I think, is their lowest in a match since OPTA statistics began. They won the game, and credit to them, but they were pinned back so much."