Somalia declares national disaster as looming famine threatens millions
UN estimates five million people in Somalia, roughly half of the population, are in need of aid.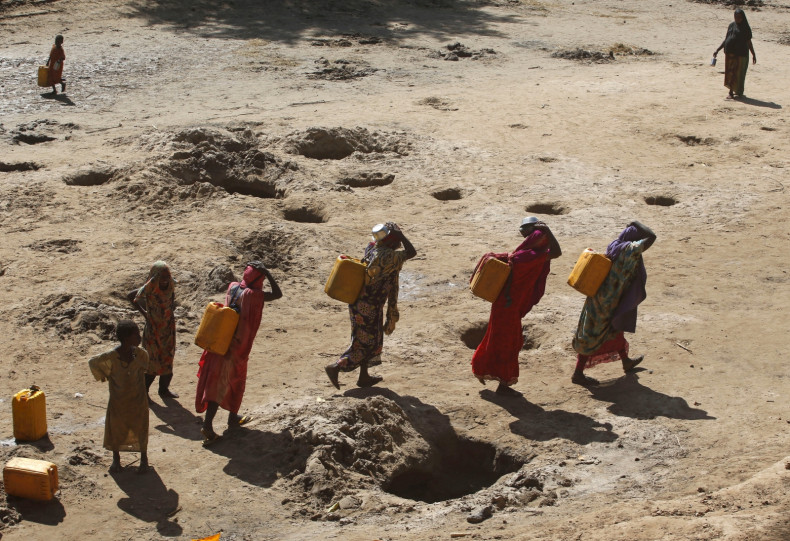 Less than one month into his premiership the president of Somalia has declared a national disaster over a drought which endangers the lives of millions and risks becoming a devastating famine.
The United Nations estimates that five million people in Somalia, roughly half of the country, are in need of aid in the wake of inclement weather conditions. That and the country's deadly civil war have created a perfect storm, leaving the horn of Africa on the brink of catastrophe.
President Mohamed Abdullahi Mohamed was elected through indirect elections, Somalia's first since 2012, to deal with endemic national problems of corruption, al-Qaeda sponsored violence and now the spectre of widespread starvation.
Somalia has been without a functioning government since 1991. In 2006, al-Shabaab militants took control of Mogadishu, with the current UN-backed government barley able to impose its will beyond the confines of the national capital.
At least 6.2 million people (more than half of the country's population) are facing starvation because of a lack of food caused by two consecutive seasons of poor rainfall.
Severe water shortages, a drop in food production, resultant livestock deaths and rising food costs are pushing the country towards the brink of a famine just six years after some 260,000 people starved to death in similar conditions.
The US Agency for International Development has warned that 363,000 malnourished children "need urgent treatment and nutrition support, including 71,000 who are severely malnourished".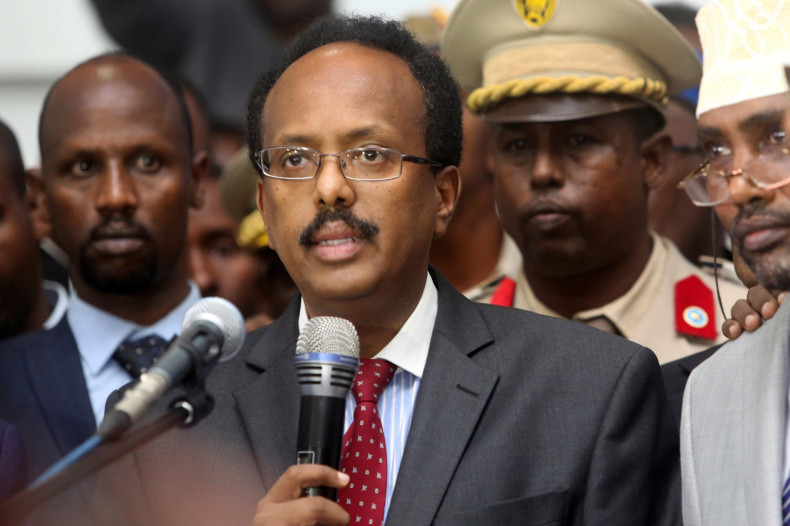 Refugees from the drought have been streaming into Somalia's capital, Mogadishu, in their thousands, overwhelming aid agencies. Because of the battle for clean water in many areas, the spectre of cholera, as well as other waterborne diseases, has been raised.
On Monday, 20 February, the South Sudan government and three UN agencies declared famine in two areas of South Sudan as a result of a prolonged civil war and an entrenched economic crisis that has devastated the East African nation.
The United Nations has warned that Yemen, Somalia and northeastern Nigeria are also on the brink of famine, while several other African countries have been experiencing severe lack of food caused by droughts.