Sony breaks silence on possible PS4 cross-network online play with Xbox One and PC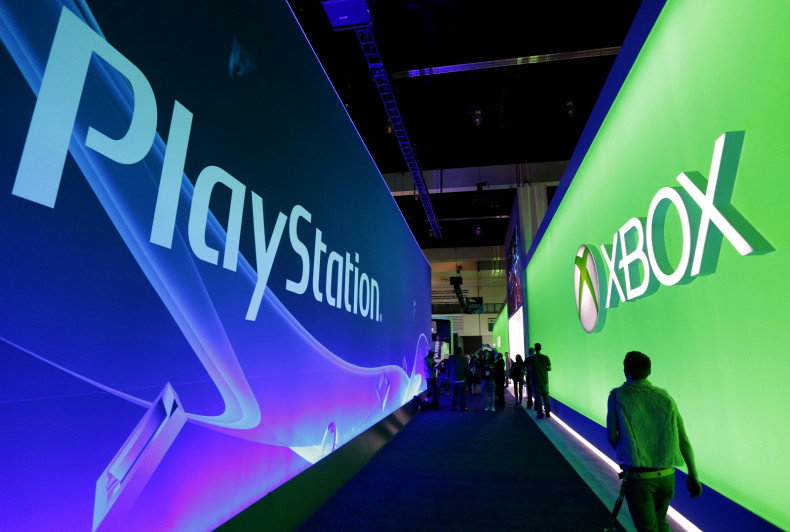 Sony has issued a statement responding to Microsoft's open invitation to bring native cross-platform online gaming, a move that would see Xbox One, PC and PS4 owners all playing together.
The unprecedented, open-arms approach from Microsoft originated from the Game Developer's Conference 2016 (GDC) in San Francisco, where the company outlined its plans to connect its Xbox Live subscribers on Xbox One and Windows 10 to "other console and PC networks".
The gaming world then waited for Sony's response to the potentially game-changing olive branch extended by the Xbox brand, but the wait is now over:
"PlayStation has been supporting cross-platform play between PC on several software titles starting with Final Fantasy 11 on PS2 and PC back in 2002," read a statement in response to GameSpot. "We would be happy to have the conversation with any publishers or developers who are interested in cross-platform play."
While it is too early to happily celebrate the bonds of holy matrimony between the two powerhouses in the console space, it certainly leaves the door open for cross-network co-operation between the green and blue brands.
Allowing PlayStation Network and Xbox Live users to co-habit the same online multiplayer lobbies also relies on developers to enable the feature in future titles. The riotously fun car-meets-football online sports game Rocket League became the standard-bearer of Microsoft's cross-play initiative, with developer Psyonix joining PC and Xbox One players inside the game's hectic arenas.
The champagne remains on ice for now, however, in the hope that a less tentative arrangement can be agreed to stop players the world over being so heavily influenced on which console to buy based on their friend's purchases.
This is not the first instance of Microsoft's new-found generosity, as it recently revealed its somewhat controversial "universal app" platform in a move that ties with its move towards more open corporate strategies.
For all the latest video game news follow us on Twitter @IBTGamesUK