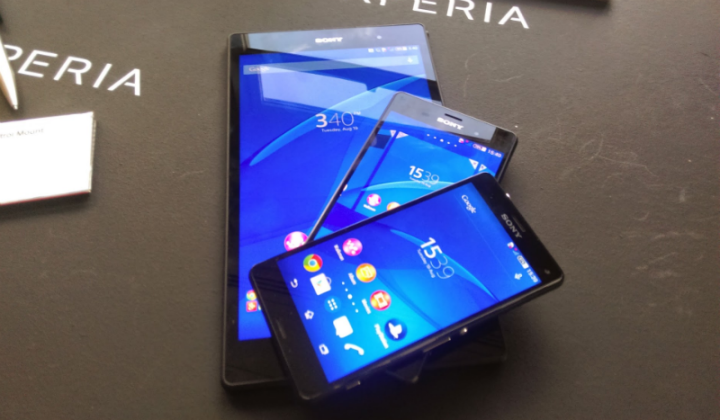 Sony has announced that owners of its new Xperia Z3 range of smartphones and tablets will be able to play full PlayStation 4 games on their mobile device.
A feature already available on the company's PS Vita handheld console, the Remote Play feature will initially be available exclusively on the Z3 family of devices which have just been announced at the IFA trade show in Germany.
They include the flagship Xperia Z3 smartphone, the smaller Xperia Z3 Compact smartphone and the all-new 8in Xperia Z3 Tablet Compact. Sony said that the system would come into effect in November, about one month after the devices have been launched.
Sony said the system would come to older Xperia smartphones and tablets in time but they had no plans at the moment to open it up to non-Sony mobile devices.
The feature will only work if you already own a PlayStation 4 however, and Sony sees it as a way for players to continue playing even when someone else wants to watch TV.
New controller
Sony will also sell a new DualShock 4 controller which features a clasp at the top into which you can clamp your smartphone or tablet, although as the controller connects via Bluetooth, you can just prop your Z3 device up on a table and control it remotely.
While Sony already has a PlayStation App available for all iOS and Android devices, this only acts as a second screen when using the PS4, showing additional content such as maps.
While the system will theoretically allow users to play games anyway with their smartphones or tablets, Sony told IBTimes UK that to get the best experience you should only play games when on the same network network as your PS4 console. Furthermore Sony suggests having the console hardwired to your router while the smartphone/tablet is connected to Wi-Fi.