Leaked emails from the Sony hack revealed that Marvel approached Sony about taking over the Spider-Man franchise, including Peter Parker's character in Marvel Civil War.
According to The Wall Street Journal, Marvel wanted to make a new trilogy of Spider-Man films that would allow Sony to retain some "creative control, marketing, and distribution [rights]".
Marvel also wanted Spider-Man to appear in the upcoming Captain America: Civil War movie, which will see Chris Evans' character go head-to-head with Iron Man.
The report claims that several mails were exchanged between Sony's motion picture chief Amy Pascal, various Sony executives, and Marvel/Walt Disney owner Robert Iger among others.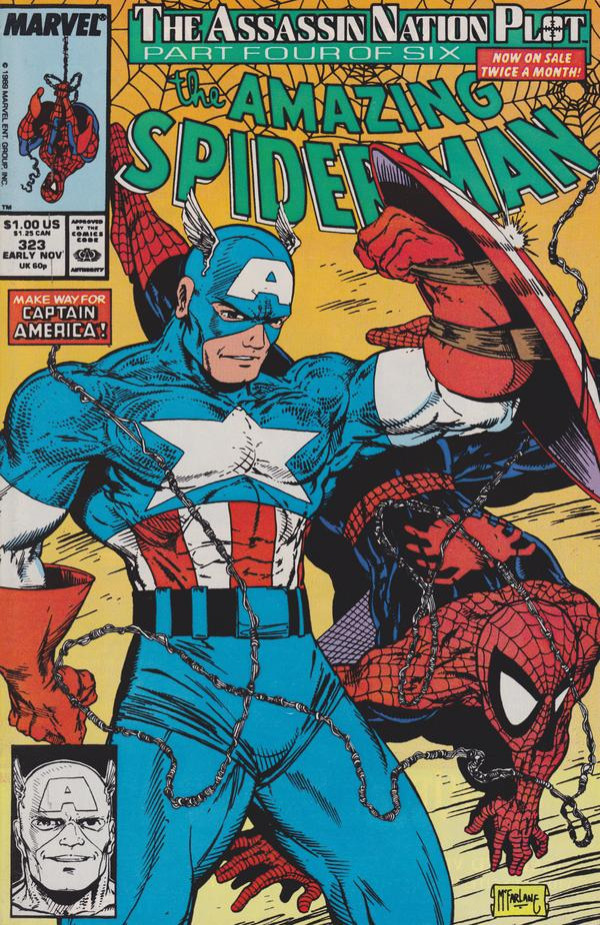 In one email dated 30 October, "Sony Pictures president Doug Belgrad tells Ms. Pascal about a potential scenario that would see Marvel produce a new trilogy of Spider-Man movies while Sony retains 'creative control, marketing and distribution'." reported the site.
The report also claimed that in another mail, Pascal tells a business partner that Marvel want to include Spider-Man in Captain America: Civil War, a series which saw the character reveal his identity to the world.
In the comic book version of Civil War, Spider-Man was a central figure, caught between the two warring sides of superheroes – those who were pro-superhero registration the Captain America team and those who were anti-superhero registration, the Iron Man team.
But, will Peter Parker actually appear in Marvel Civil War, only time will tell.