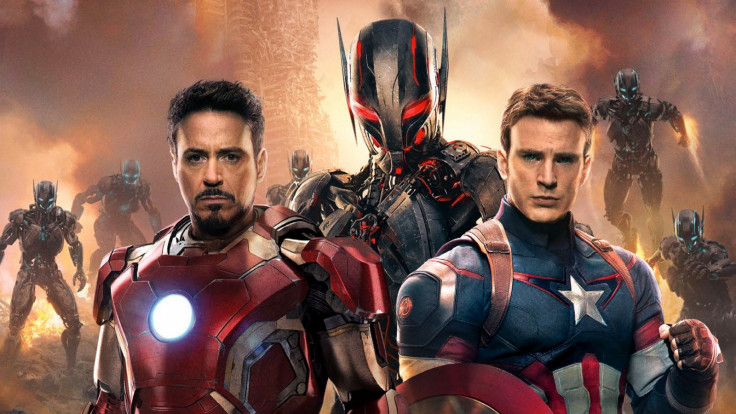 Marvel has released the special teaser clip for Avengers: Age of Ultron, which will come packaged with copies of the Guardians of the Galaxy Blu-ray DVD.
The 31-second-clip is taken from a series of interviews, set videos and movie footage, and was previously leaked online in poor quality.
The Guardians Of The Galaxy official Twitter account tweeted the behind the scene clip:
An exclusive clip from the #AgeofUltron set! See full bonus feature on #GuardiansOfTheGalaxy Digital HD & Blu-ray. https://t.co/PzMDY18LD4

— GuardiansOfTheGalaxy (@Guardians) December 8, 2014
Avengers 3 plot details
With the Age of Ultron yet to hit theatres, several plot details of the Avengers' third movie have surfaced online.
Josh Brolin, who will play the Mad Titan, Thanos in Infinity War, teased his role in the upcoming Marvel movie.
He told Coming Soon: "I love the idea of Thanos. Ultimately, it's Thanos against everyone. Why wouldn't you do that?"
"I was more nervous doing that than I've been for a long time. I was more nervous doing that than anything I've done in a long time. I was sitting in front of 32 cameras and my face was sprayed with iridescent paint and all that. It was very, very different, but I like it. It's fun. It's different."
The actor also talked about how he got the role and what he did to prepare for it when he made his debut appearance in Guardians of the Galaxy.
"Thanos came along because of my good friend Louis D'Esposito. He and I used to train together. We did 'Hollow Man' together. He called me up and started talking about this thing."
"It was nice because I could intimately talk to him about it. What I liked. What I didn't like about the whole idea of it... It was really exciting because of the possibilities that it could become. Not as an idea or as a blockbuster, but just as something different. It's a character mentality," Brolin concluded.