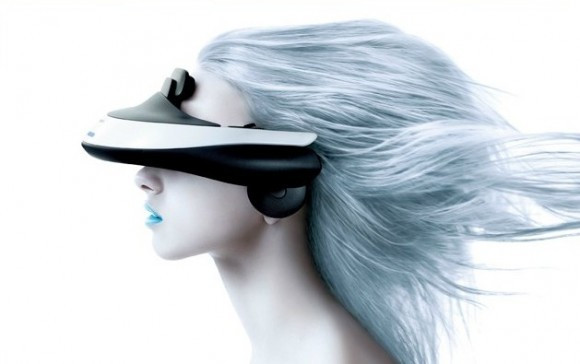 Sony has given its highly anticipated HMZ-T1 Personal 3D Viewer a U.S. release date and price.
The announcement was made on Thursday via an official Sony statement that the HMZ-T1 would be available in November for "around $799."
The Sony HMZ-T1 visor was officially unveiled in August during 2011's IFA conference. The visor will be a head-mounted display packing two 1280 x 720 OLED panels capable of 3D graphics.
The display will reportedly offer the equivalent viewing experience of a 750-inch screen watched from 20 metres away.
Sony said the visor will be compatible with several devices, housing an HDMI input allowing it to be used with Blu-Ray media players, PCs and games consoles -- including the company's flagship PlayStation 3.
The news of its American release date add to previous reports suggesting that the device will be available in Japan 11 Nov. for around 60,000 yen (£480).
Sony is yet to release any further information regarding the device's European release date or price.