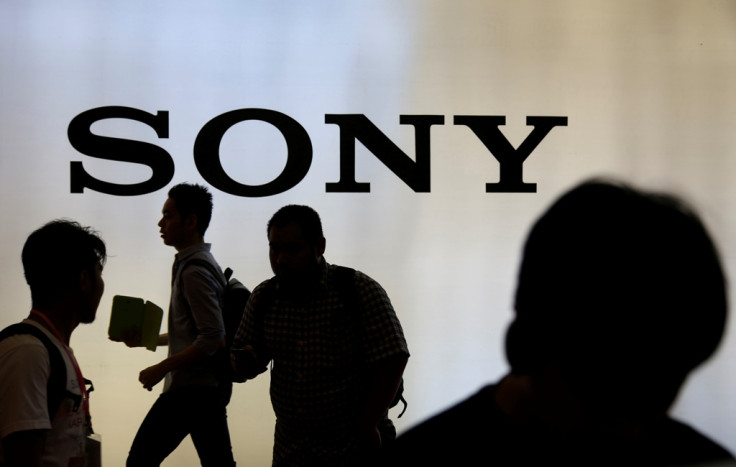 Some Sony employees have reportedly received emails threatening them and their families, and the senders claim to be the hackers who carried out a massive cyber attack on the studio recently.
A copy of the email obtained by Variety says it is from GOP or "Guardians of Peace" – the hackers group that attacked Sony. The email wrote is in English.
"Please sign your name to object the false (sic) of the company at the email address below if you don't want to suffer damage. If you don't, not only you but your family will be in danger," the email reads.
Employees were told to turn off their mobile devices after receiving the message.
"We are aware of the situation and are working with law enforcement," a Sony spokesman said in a statement.
The US Federal Bureau of Investigation said it was aware of the threatening emails.
"We continue to investigate this matter in order to identify the person or group responsible for the recent attack on the Sony Pictures network. Recent events underscore the persistence and maliciousness of harmful cyber criminals, and the FBI will continue to identify and apprehend those who pose a threat in cyberspace," the agency said in a statement.
Sony Pictures has been suffering from the attack on its computer systems. At least five new movies are now being shared online illegally due to the hacking, which also led to the leaking of the personal information of 3,803 employees online.
Sony Pictures hired security firm FireEye and its Mandiant unit to look into the incident and was looking into whether the hacking was done by cyber warriors in North Korea.
The studio is reportedly releasing a movie called The Interview about a CIA plot to kill North Korean leader Kim Jong-Un.
On 4 November, North Korea denied its involvement in the data breach, saying it is keen to "follow international norms banning hacking and piracy."