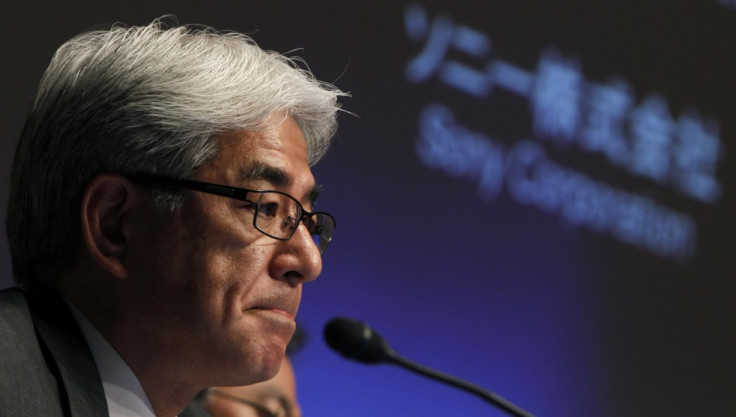 In a conference call to investors Sony's executive vice president and chief financial officer Masaru Kato has hinted that the PlayStation 4 is currently in development.
The revelation came after Kato was asked to explain increased research and development costs. In answer to the question Kato reportedly commented, "the future platform - when we'll be introducing what product I cannot discuss that - but our development work is already under way, so the costs are incurred there."
As well as announcing its development, in the same call Kato reportedly outlined Sony's intention to cut the amount of investment the new console would receive compared to that of its predecessor the PS3.
Outlining how Sony didn't want to pour its entire R&D budget into one product -- as it did with the PS3 -- Kato said to investors, "It is no longer thinkable to have a huge initial financial investment like that of the PS3."
Kato's comments run contrary to those of Sony Computer Entertainment boss Kaz Hirai's.Three months ago when asked about the PS4 Hirai commented, "a near-future PS4 or next-generation home console is not something that we are even debating now."
If true, the revelation would mean that Sony was cutting back on its previous ten-year lifespan estimate for the PlayStation 3.
Many analysts have already speculated that the rumours could be true. It is possible that Sony may have moved the PS4's development schedule forward believing the recent PSN outage to have turned the PS3 into irrepearble "damaged goods".
Another possible reason for the change could stem from Nintendo's plans to unveil its new console at E3 next month.
Sony are yet to release an official statement confirming or denying the rumour.