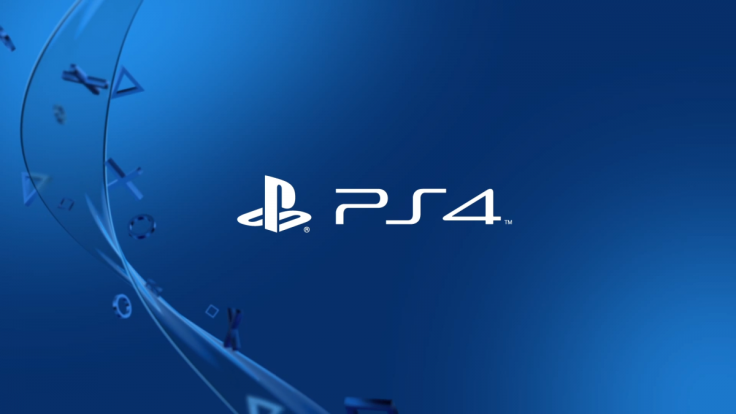 Sales of Sony's PlayStation 4 aren't slowing down, with the manufacturer posting impressive holiday sales, pushing the console closer to the 75 million threshold. In a statement, Sony Interactive Entertainment (SIE) confirmed that 5.9 million units were sold during the period.
Over 55 million games were sold over the vaguely-defined Christmas period, in stores and digitally through the PlayStation Network. Overall 73.6 million consoles and 645 million games have been sold in total as of 31 December.
"Thanks to the continued support from our fans across the globe, we are honored to announce remarkable sales during the holiday season," said John Kodera, president and CEO of SIE.
"PlayStation Network continues to demonstrate spectacular growth, with the number of PlayStation Plus subscribers surpassing 31.5 million, and PS Store recording its largest-ever monthly content sales in December 2017.
"I would like to express my deepest gratitude to our community and our partners for helping us achieve such phenomenal milestones.
"We promise our unwavering commitment to bring more amazing experiences to our fans, including exclusive games and innovative network services, as PS4 continues to flourish as the best place to play."
The sales figures reveal that more than 20 million PS4s were sold in 2017, besting the impressive first year sales of Nintendo Switch – which are thought to be in the region of 12 million.
PS4 has been the market leader of this console cycle since the beginning, easily outpacing Microsoft's Xbox One when the pair of consoles launched in late 2013. Microsoft's refusal to share hard sales data has made it hard to ascertain the gap between the two consoles.
Last year was another good year for the console, marked by some hit exclusives including Horizon: Zero Dawn, Persona 5, Nier Automata, Uncharted: The Lost Legacy and Gran Turismo Sport.
This upcoming year looks even more impressive, with God of War, Spider-Man, Days Gone, Dreams, Detroit: Become Human and the full remake of PS2 classic Shadow of the Colossus. Beyond that are a games like The Last of Us: Part 2, Death Stranding, Kingdom Hearts 3 and the Final Fantasy 7 remake – with the last two having a (very) slim chance of making this year.