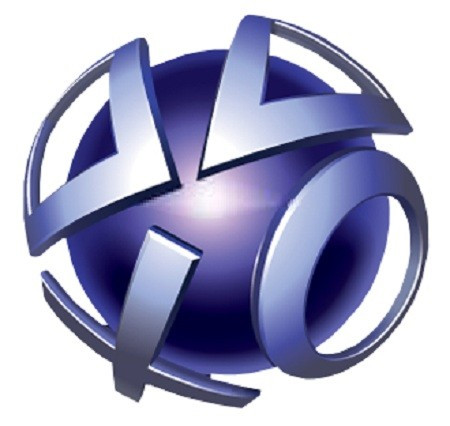 With service of its PlayStation Network once again resuming, tech giant Sony has officially denied that yesterdays outage was caused by a second security breach.
Carrying on the saga that began when the network first closed on 20 April this year, the PSN once again went down yesterday, leading to widespread speculation about a second security breach.
In a blog post written on the evening of Wednesday 18 May, Sony denied the allegations:
"We temporarily took down the PSN and Qriocity password reset page. Contrary to some reports, there was no hack involved. In the process of resetting of passwords there was a URL exploit that we have subsequently fixed.
"Consumers who haven't reset their passwords for PSN are still encouraged to do so directly on their PS3. Otherwise, they can continue to do so via the website as soon as we bring that site back up."
Sony representatives have reported that rather than a security breach, the PSN was shutdown in order to allow the backlog of password reset requests that has built up since the network first came back online to clear.
In regards to this, SCEE head of communications Nick Caplin wrote on the PlayStation Blog:
"Some of you have mentioned that you have not received your password reset emails," said the firm in a statement. "With the huge number of people coming back online at the same time and resetting their passwords, it is creating significant email traffic to ISPs. The consequence is that some of the ISPs are throttling the emails.
"We are currently trying to resolve this, but in the meantime please be patient and refrain from submitting multiple requests. You will receive your reset email and be able to get back to enjoying your online gaming."