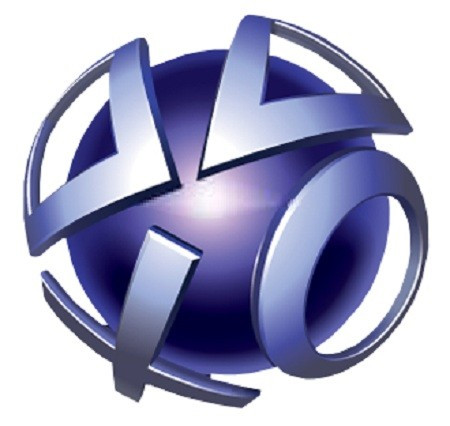 Sony has today begun accepting applications for its AllClearID Plus Identity Theft Protection service, for PlayStation Network and Qriocity music service customers.
The offer, which was revealed earlier this month, comes as a part of Sony's ongoing stream of peace offerings to customers effected by last months cyber attack against the company.
As well as resulting in the shutting down of the the PSN, the attack also saw up to 77 million PSN users personal account and billing information compromised.
The new protection service will offer American users 12 months free coverage of Debix Inc.'s AllClearID Plus program -- European customers have been offered a similar service run by a different company.
Those that wish to can now sign up for the service through the company's official US PlayStation website.
To receive the activation code necessary to begin the service, users will have to submit the email address associated with their PSN and/or Qriocity accounts. Once entered Sony has promised that the code should be sent out within 72 hours.
As well as increasing security around the account, the service will also grant the user an insurance policy worth up to $1 million. The policy will cover any losses incurred from a PSN-hack related case of identity theft, including those accumulated through legal defence fees.
The plan will also offer subscribers a monitoring service that will alert them by telephone or email should suspicious activity on their account be detected.
Subscribers will also be granted access to a dedicated helpline. The helpline will allow users to immediately alert Sony should they suspect unlawful use of their account.