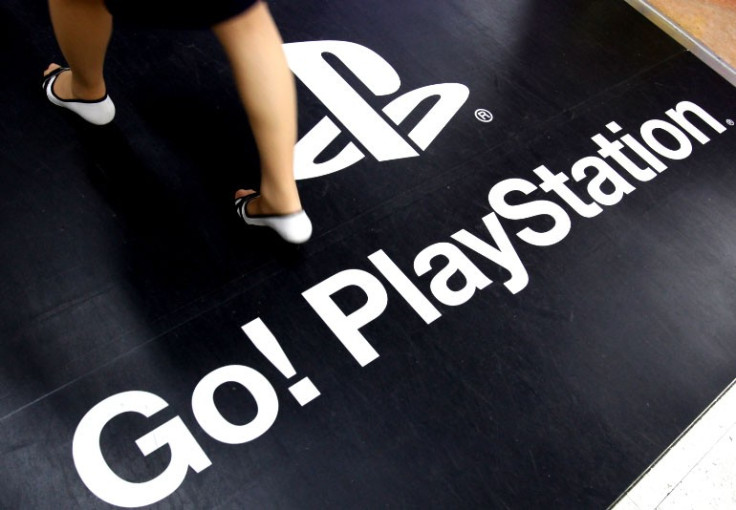 The gaming blog Gamasutra has distributed a memo sent by Sony to its publishing partners, confirming the company's intention to have the PSN's PlayStation Store back online next week on 24 May.
The memo outlined Sony's plans to distribute two weekly content updates for the next fortnight. The two updates are intended to clear the large backlog of content that has built up during the PSN's three week outage.
In the memo PSN Content Manager Jack Osorno wrote:
"We thank you for your patience as we work to resume service of the PlayStation Store". Continuing, "If there are concerns, we are willing to consider adjusting the release date of your content on this schedule. Adjustments will be made on a case by case basis."
The first update will reportedly go live on 24 May, while the second will come out three days later on 27 May. The first will contain all the content originally planned for 26 April, while the second will deal with content previously intended for 3 May.
Another two updates are also planned for 31 May and 3 June.
While this will be good news for PSN customers who have been waiting to take advantage of Sony's current peace offering, it will most certainly be an even bigger relief to the numerous game development companies that suffered huge losses as a result the PSN's outage. Sony is yet to confirm whether it will be offering compensation to these developers.