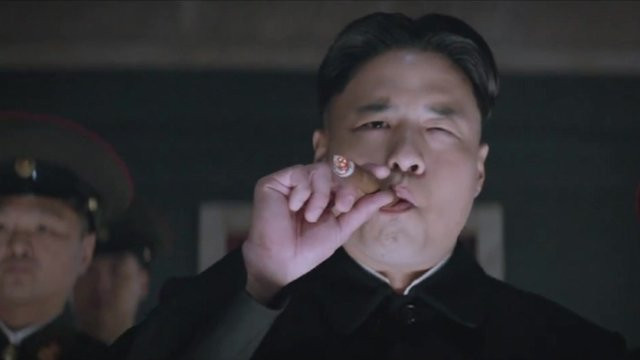 Sony Pictures has released the controversial movie "The Interview" on digital platforms including YouTube Movies, Microsoft Xbox Video and Google Play alongside its decision to screen the movie in a limited number of US cinemas on Christmas Day.
A day after hundreds of independent cinemas agreed to show the movie, Sony Pictures said "The Interview" will also be available in a dedicated website "seetheinterview.com".
The movie will be splashed across at least 300 screens on Christmas Day and nearly 100 other cinemas are expected to join in the coming days. Security has been beefed up over the release.
"When a film attracts this kind of hype, there has to be concerns. As long as we're not being irresponsible in terms of addressing patron safety, we really need to support freedom of artistic expression," Greg Laemmle, co-owner and president of the chain Laemmle which has several screens in Los Angeles, told Reuters.
It is still unclear whether the producers will be able to make a profit or recover the $44m spent on the project. But the movie has created enormous curiosity following the hacking scandal.
"It was essential for our studio to release this movie, especially given the assault upon our business and our employees by those who wanted to stop free speech."
"We chose the path of digital distribution first so as to reach as many people as possible on opening day, and we continue to seek other partners and platforms to further expand the release," Sony Entertainment Chief Executive Michael Linton said in a statement.
Sony had earlier withdrawn the film's release owing to threats from hackers which was sharply criticised by President Barack Obama and others in the Hollywood fraternity for caving in to the attackers' demands.