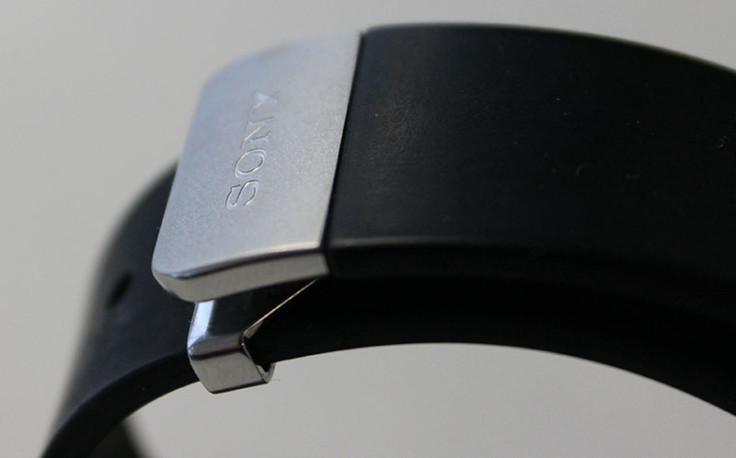 Google has started seeding the Android Marshmallow update for the Sony Smartwatch 3 with users slated to get the update within a week's time. With this, Google also declared that all Android Wear devices have now received the latest Marshmallow update.
The announcement was made by Wayne Piekarski through his Google Plus account where he had earlier made the announcement for the update on Android Wear features. Piekarski also mentions that he will soon make another announcement so that developers know when they can remove API 22 support from their apps as the company is ready with an API 23 rollout.
LG Urbane Watch 2 was the first watch to receive the Marshmallow update with both generations of Motorola's Moto 360 smartwatch getting the update shortly thereafter and followed by the Huawei Watch and Asus ZenWatch. The Smartwatch 3 is the last of the Android Wear devices to get the update.
On 4 February, Google had announced a number of features to be incorporated in Android Wear-powered smartwatches when it released the update. These include: