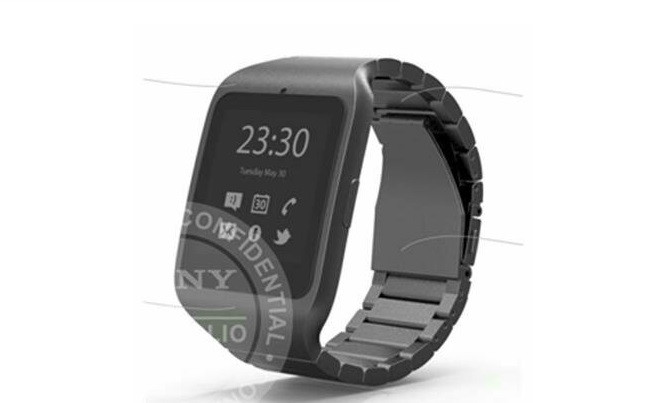 Sony is developing a new smartwatch that uses electronic paper technology for both its display and its wristband, according to reports.
Bloomberg cites people familiar with the matter in reporting that Sony plans to release the e-paper watch as early as next year.
Unlike any existing smartwatches currently available, the new device will feature a "patented material" that transforms the entire surface into a functional display. The intention is to create a device that values style as much as substance, shifting away from the approach of many smartwatch manufacturers in focussing on complex functionality.
"The device will emphasize style, rather than trying to outdo more technological offerings like Apple's watch and Sony's own SmartWatch," the sources said.
Fast-tracking innovation
The new e-paper smartwatch will reportedly be the first major product to come out of Sony's new business creation division, formed earlier this year by Sony CEO Kazuo Hirai.
Hirai created the division in order to promote and rekindle Sony's history of innovation, which has seen landmark products in the past such as the Walkman and PlayStation.
"The innovation program is very important, but it will take time and require some risk-taking," said Sadao Nagaoka, a professor at Hitotsubashi University in Tokyo.
"It's not that Sony ran out of new ideas, but rather, it's taking too long to restructure, and gigantic losses have starved new businesses of funds."
The Seed Acceleration Program for start-ups was also formed by Sony in order to fast-track new ideas from employees, by allowing them to pitch ideas to people both inside and outside the company.
Following a first round in June in which 187 applications were made, 80 advanced to the next round to further develop the ideas.