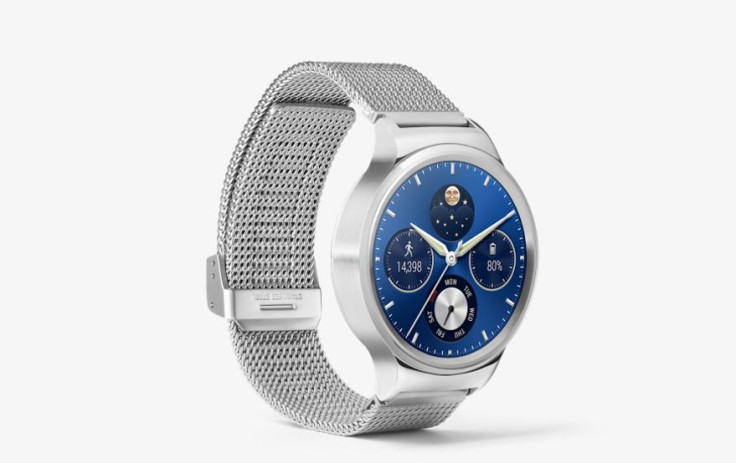 Huawei Watch users were disappointed when the company announced it had started rolling out the Android 6.0 Marshmallow update for its Android Wear but later retracted the same since it was a mistake and clarified that the update would be released on a later date. Now the company has confirmed that the official over-the -air (OTA) Android Wear 1.4 update for the Huawei Watch will be rolled out from 10 March.
On 1 March, Huawei posted that it had released the Marshmallow update, which it might have but some technical glitch possibly halted the process due to which it retracted it later. Since then some users in countries like Canada and Singapore have reported receiving the update. These might be from the first time the company tried to release the update and it seems the mass update will start from 10 March itself.
The Marshmallow update for Huawei Watch is significantly important for users as it is one of the few smartwatches that have a built-in speaker support, which can help in receiving and making calls, all through voice commands. The speaker, which has so far been lying dormant, can also be used for checking messages, notifications etc. Other than this, the new update will also bring gesture control and doze mode feature to the device.
Although the Android 6.0 Marshmallow update has been rolling out from October 2015, less than 2% Android devices currently run on the updated OS. Google has now started to speed-up the process with Android Wear getting the Marshmallow update from February.