Sony to spend $891m to boost image sensor production
Sony expects demand for CMOS image sensors, used in smartphones and tablets, to grow further.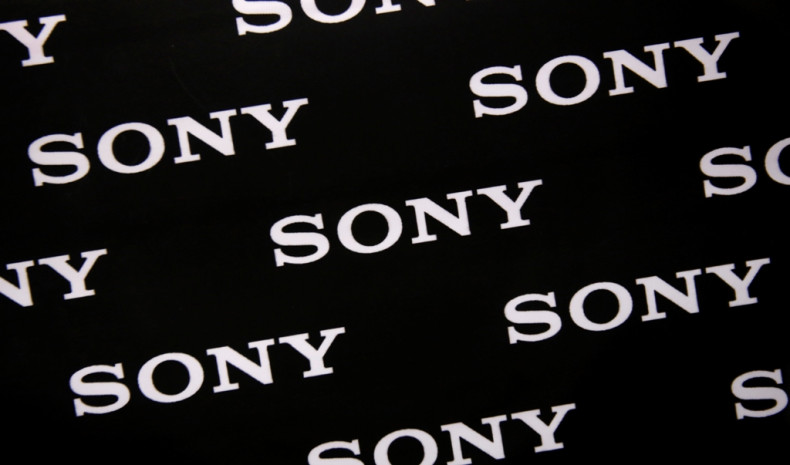 Sony said on 2 February that it will invest 105bn yen in its semiconductor arm to boost the production capacity for imaging sensors.
The Japanese electronics major said it expects demand for CMOS image sensors, used in smartphones and tablet computers, to grow further.
Sony said it will bolster total output capacity at its three plants in Japan to 80,000 wafers a month by the end of June 2016, from about 60,000 a month at present.
Sony is increasing its focus on the image sensor business, which is becoming one of its strongest, as its TV and smartphone operations struggle.
The firm's stock finished 2.72% lower in Tokyo trade on Monday but the scrip has gained some 9% so far this year.
Sony said in a statement: "Previously, as a mid to long range target, Sony had aimed to raise its total production capacity for image sensors to approximately 75,000 wafers per month. To facilitate this increased production, Sony has continued to augment production facilities at each site, and [its] established Yamagata TEC in March 2014. Through this investment, Sony will exceed its previous target ahead of schedule.
"The total investment amount is projected to be approximately 105bn yen [$891.6m, £591.8m, €788.2m] comprising approximately 78bn yen of investments in Nagasaki TEC, approximately 10bn yen of investments in Yamagata TEC and approximately 17bn yen of investments in Kumamoto TEC.
"Demand for these image sensors is anticipated to further increase, particularly within the expanding market for mobile devices....Sony is striving to bolster its production capacity for stacked CMOS image sensors and further strengthen its integrated supply operations in order to reinforce its leading position in the image sensor market."
In October 2014, Sony reported a quarterly loss that was seven times wider than a year ago, as it wrote down the value of its smartphone division by $1.5bn amid plunging sales.