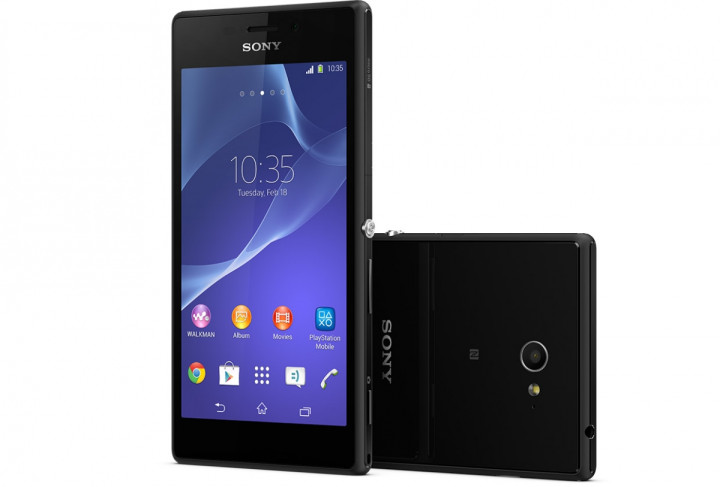 Here's some good news for owners of the Sony Xperia M2. The smartphone is now receiving updates to Android 4.4 KitKat.
However, the updates aren't going to users around the globe, and are currently restricted to carrier versions of the M2 in France, Ireland, Israel, Russia, Singapore, and Thailand. However, users from other countries the globe can expect to receive it soon.
A report from GSMArena says that the new "KitKat bits don't seem to have made it to the generic, non-branded, non-carrier sold variation of the Xperia M2 just yet."
It went on to add that the new software will be arriving only to the D2303 LTE-capable model for the time being. "So at the moment the D2305 and D2306 SKUs are still sans KitKat, as is the dual-SIM Xperia M2 Dual iteration."
According to XperiaBlog, "The update has not started to roll to the D2305 and D2306 variants of the Xperia M2 at the time of posting. Neither have we seen the update roll for Xperia M2 Dual owners (D2302, S50h)."
However, all the above models can expect an update very soon since they are being rolled out.
Let us know in the comments below if your model has received the update.