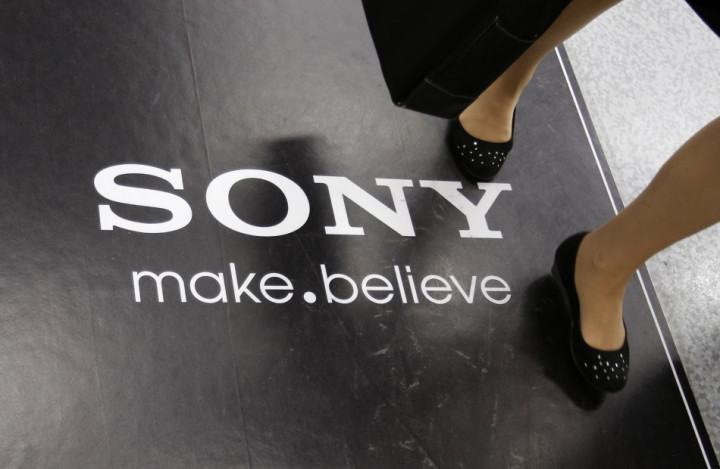 Japanese electronics giant Sony has reported an annual profit for the first time in five years, thanks to surging sales of mobile devices, favourable foreign exchange rates and higher revenues from financial services division.
The Tokyo-based company recorded a net profit of 43bn yen ($458m, £295m) for the full-year ended 31 March, compared with a loss of 456.7bn yen a year earlier. It is the company's first full-year profit after 2008.
Total revenue for the year rose 4.7% to 6.8tn yen, as total sales from mobile products and communications division more than doubled to 1.26tn yen.
Last year the company freed itself from an unproductive smartphone venture with Sweden's Ericsson. Since then Sony has release a number of well-received smartphones and tablets in its Xperia range, including the Xperia Z smartphone and Xperia Tablet Z.
Further, the yen's recent fall following the country's aggressive monetary easing policies also helped boost sales. The Japanese currency declined more than 20% against the US dollar since November 2012.
The weakening of the yen makes Japanese goods cheaper for foreign buyers. A weak currency also boosts profits of exporters when they repatriate their money back home.
Excluding the currency impact, sales increased 2% year-on-year.
Sales from the pictures division rose 11.4% to 732.7bn yen and revenues from financial services rose 15.6% to 1.01tn yen.
Meanwhile, revenue decline was 4.1% in imaging products division, 12.2% in game, 22.5% in home entertainment, 17.3% in devices and 0.2% in music.
The company noted that its mobile products division is consolidating as a wholly-owned subsidiary, partially offset by lower sales of PCs resulting from a decline in unit sales.
In the financial services division, revenue at insurance wing Sony Life rose 18.5%.
For the fiscal year ending 31 March 2014, the company expects a 16.2% increase in net income to 50bn yen. Meanwhile, total revenues are expected to increase by 10.3% to 7.50tn yen.