Sony has announced a new smartphone range called Xperia X at its press conference at Mobile World Congress in Barcelona on 22 February. The range consists of three models, the Xperia X, Xperia X Performance, and Xperia XA.
Appearing to fit below the company's flagship Xperia Z5 range, the new X family members are each available in four colours; white, graphite black, lime gold, and rose gold. They will go on sale globally in the summer of 2016, but prices have not yet been announced.
The Xperia X range features the same 'Omnibalance' design as the high-end Xperia Z range, but very little was said about the handsets. All we know for now is that the Xperia X and XA will be powered by a Snapdragon 650 processor, while the Xperia X Performance will use the new Snapdragon 820, the same processor as the Samsung Galaxy S7.
Sony says the Xperia X range will offer the company's best smartphone camera yet, but we currently don't know the specifications. Nor do we know the screen resolution, but Sony has at least said the X and X Performance will both have 32GB of storage, while the XA will have 16GB.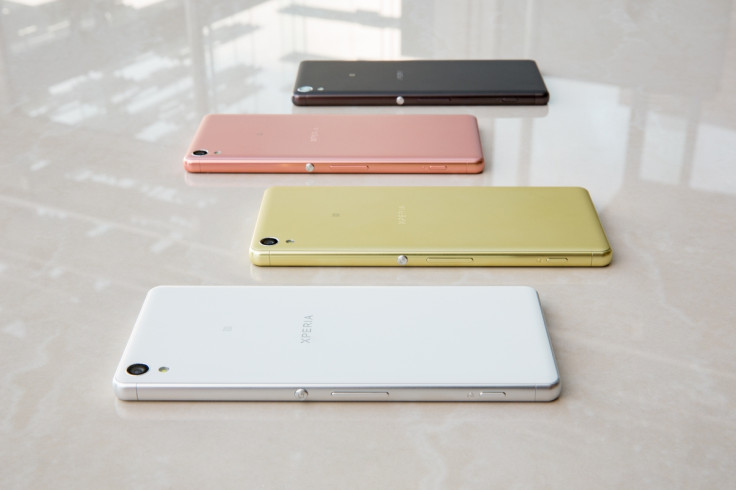 IBTimes UK is on the Sony stand at MWC right now, and will be back soon to publish our hands-on first impressions of the new handsets.