Online retailer, Expansys UK, has revealed pricing details for Sony's new Xperia Z smartphone, which wasunveiled at the Consumer Electronics Show 2013.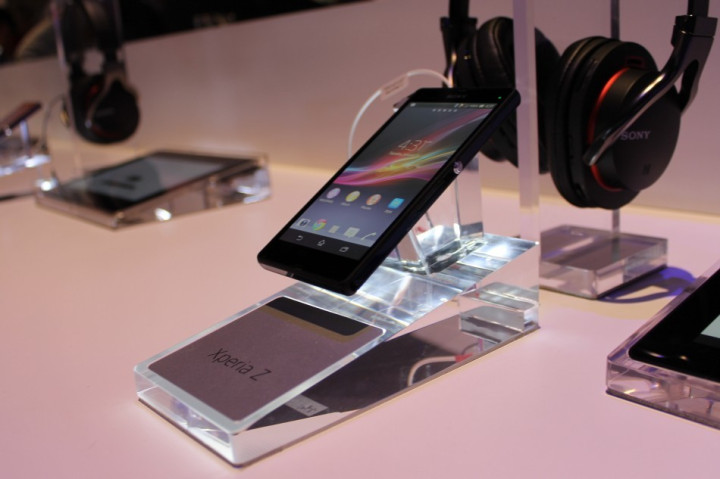 The Sony Xperia Z (in Black) is available for pre-order at Expansys with a suggested retail price of £529.99. The retailer is yet to provide details on the release date. The Xperia Z was initially up for pre-order on the site at £399, notes Phones Review.
Followed by the launch of the Xperia Z, Phones 4U was the first UK retailer to announce the availability of the device in its store which is expected on 1 March. Apart from the availability, Phones 4U has not given any information on the pricing.
The UK consumers can also buy Sony's new handset from Clove UK. Interestingly, the price set by Clove UK is almost exactly the same as the price set by Expansys, at £528 (including VAT). As the product page notes the 16GB SIM-free phone will be available in both black and white colour variants. In addition to that, the retailer notes first stock of the device is expected on 1 March.
Featuring a 5in full HD Reality display, the Xperia Z is a water and dust resistant handset. The Japanese mobile manufacturer claims the device offers water-resistance to a depth of one metre for up to 30 minutes. The pixel density of the Reality display of Xperia Z is significanlty higher than the Retina display of Apple iPhone 5, at 443 pixels per inch (ppi).
The handset will be first launched with Android 4.1 (Jelly Bean) but it will be upgraded to Android 4.2 shortly after the launch.
The Xperia Z has a 13 megapixel rear camera with Exmor RS for mobile which is claimed to be world's first image sensor with High Definition (HDR) video for smartphones. The phone also has a 2.2 megapixel secondary camera. Both the cameras are capable of capturing 1080p video.
The Xperia Z is powered by Qualcomm Snapdragon S4 Pro chip featuring a quad-core processor with each core running at clock speeds up to 1.5GHz, paired with an Adreno 320 graphics unit. The device has 2GB of RAM. The Xperia Z is an NFC-enabled handset and offers 4G LTE network connectivity.