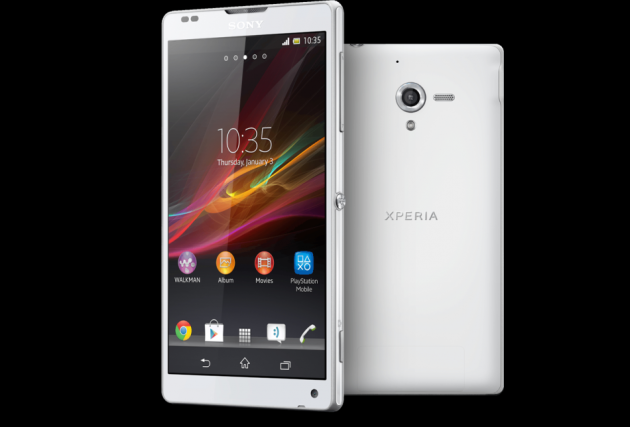 Xperia ZL is the first non-Nexus device to receive the latest Android 4.2.2 Jelly Bean Over-The-Air (OTA) update, with due credit to Sony's recent announcement that marks the release of new official firmware, v10.3.A.0.423. Though a spate of Android smartphones have shipped with the latest Android 4.2.2 stock firmware in recent times, the Sony Xperia ZL remains the first phone to run the latest Jelly Bean firmware via OTA update.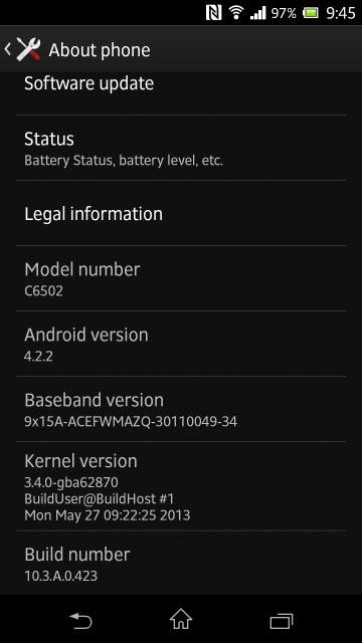 As Xperia Blog reports, the new OTA firmware version 10.3.A.0.423 brings several bug-fixes and feature enhancements over its previous release such as improvements for Sony Media Apps with seamless integrated services, new my Xperia app that helps to find and secure your phone, new customisable navigation bar with quick settings, new widget functionalities for both lockscreen and homescreen, and support for larger (64GB) microSD card for storing more data on your phone.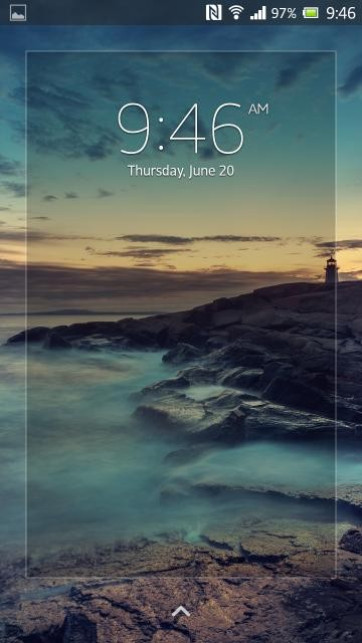 According to Android Geeks, the update will improve the overall performance of the smartphone, besides introducing the latest Android features such as expandable notifications and improved Google Now service for better Google Search and Android functionality, which are found in Nexus and Galaxy S4 phones.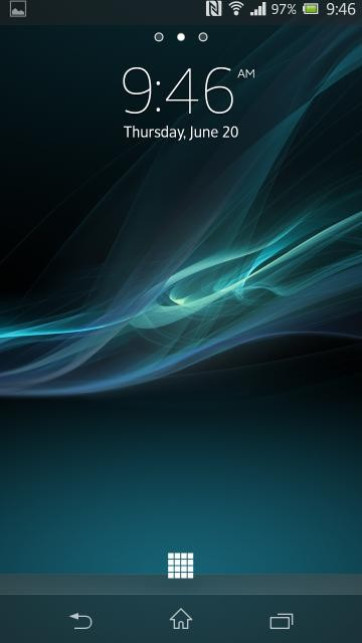 Xperia ZL packs a feature-rich hardware including a 5in full HD display, a 1.5GHz quad-core processor, 2GB RAM, 16GB internal memory that is expandable up to 64GB via microSD card and powered by 2370mAh battery. Though the phone shipped with Android 4.1.2 out-of-the-box, it is now upgradeable to the latest Android 4.2.2 Jelly Bean firmware.
The official OTA firmware is now available for both European and North American variants of Sony Xperia ZL. Check the firmware version installed on your phone by navigating to Settings > About Phone and check the Build version. If the latest firmware is not yet installed, just download and install the same via Flashtool here.