It was a time of mourning for late night TV when Jon Stewart announced that he would be quitting The Daily Show in 2015 to pursue a country life. Since then, he has kept himself away from the lime light for the most part, only to make rare guest appearances on CBS' The Late Show with Stephen Colbert and a handful of public forums.
Towards the end of 2015, it was announced that the stand-up comedian and political commentator would make his return to the small screen with an animated series on HBO's digital arms, HBO Now and HBO Go. A series of delays moved the premiere of the yet untitled show to 2017, but now, to chagrin of his fans, it looks like Stewart is going to be a no-show.
The network announced on 23 May that it has decided to pull the plug on the highly-anticipated series claiming the project was rife with way too many complications for both parties.
"HBO and Jon Stewart have decided not to proceed with a short form digital animated project," HBO said in a statement, according to The New York Times. "We all thought the project had great potential, but there were technical issues in terms of production and distribution that proved too difficult given the quick turnaround and topical nature of the material. We're excited to report that we have some future projects together, which you will be hearing about in the near future."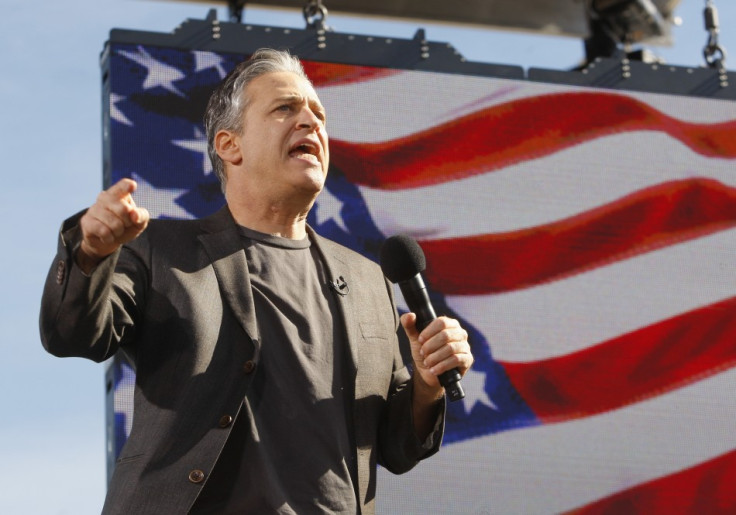 Since the 54-year-old writer-producer has signed a four-year contract with the network, he will still be able to pursue other ideas with them.
HBO already put millions of dollars worth of investment into the now-booted show and built an animation studio in New Jersey, where Stewart lives with his wife Tracey on Bufflehead Farm.
The idea behind the project was to allow him to create real-time animated short-form videos that could be released on a regular basis, soon after any big news hit the airwaves. "He wants to get material out multiple times each day. It's very much Jon's voice, both his actual voice and tone," HBO Programming President Casey Bloys described of the show back in 2016.