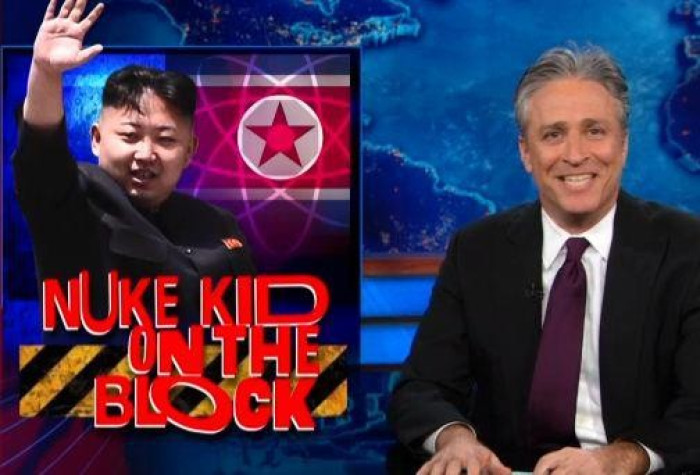 Former "Daily Show" star Jon Stewart has signed a four-year deal with cable television channel HBO. The much-acclaimed comedian will produce short-form digital content and comment on current events that will be broadcast on HBO Now and HBO Go among other platforms.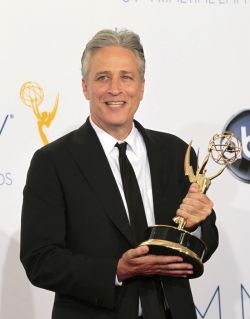 "The partnership marks the next phase of Stewart's groundbreaking career, beginning with short-form digital content, which will be showcased on HBO NOW, HBO GO and other platforms," HBO said in a statement. The content will be refreshed a number of times throughout the day and the deal gives the cable channel a first-look option for other potential television and film undertakings by Stewart.
"Appearing on television 22 minutes a night clearly broke me," Stewart said in a statement. "I'm pretty sure I can produce a few minutes of content every now and again." An official start date is yet to be announced, but the channel's officials said it is expected to begin in early 2016, in time for the US Presidential elections. The outspoken Stewart will "view current events through his unique prism".
Hailing the deal, HBO Programming President, Michael Lombardo said: "Jon Stewart led a revolution that changed the face of TV comedy on 'The Daily Show.'" He added: "He graced our network nearly 20 years ago, so we're thrilled to welcome back his immense talents in this next chapter of his career."