Jon Stewart and HBO team up with Otoy to work on immersive VR project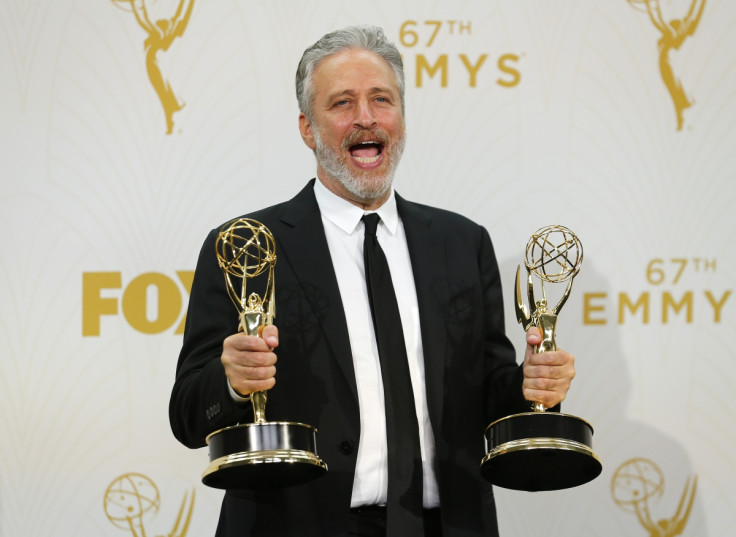 HBO and Discovery Communications have joined the VR bandwagon. The duo announced on 19 April to have invested in a startup called Otoy, which develops VR and 3D programming and is currently working with comedian Jon Stewart on creating content for HBO.
Otoy already has a four-year deal with HBO and Stewart to develop content for a new show, but the new collaboration including Discovery is likely to focus on the creation of holographic content for TV, movies, mobile and VR gear.
"OTOY is unbelievable! It's a limitless mind-blowing creative platform," Stewart said. "My dream is to someday understand how they did it!!!"
While Otoy founder and CEO Jules Urbach said: "OTOY's mission is to make holographic and immersive content a mass market proposition for consumers, artists and publishers alike. A key part of this endeavor is unifying production and delivery of content across all possible endpoints, from HTML5, to TV and social, to wearables."
"OTOY has a roadmap for the future of entertainment and technology. Their creativity and drive perfectly aligns with HBO's," said HBO Programming president Michael Lombardo.
HBO's venture into VR indicates the popularity and future estimated growth of the platform in connection to entertainment content. Online streaming giants like YouTube, Hulu and Netflix have already begun offering VR content to their customers, in the race to create a niche for themselves in the new tech bubble in the entertainment industry.
It is currently unclear as to what kind of content Otoy will develop for HBO. The financial details of the collaboration have not been made public. However, it is likely that viewers may soon see a holographic Stewart cracking jokes via their VR headsets.
© Copyright IBTimes 2023. All rights reserved.