James Bond actor Roger Moore died on Tuesday (23 May) following a battle with cancer and the world immediately stepped up to mourn the loss of the acting legend and humanitarian. Remembering the 89-year-old icon, his fellow 007s Pierce Brosnan and Daniel Craig paid their tributes on social media.
"Dear Sir Roger Moore, It is indeed with a heavy heart that I hear the news of your passing this morning. You were a big part of my life, from The Saint to James Bond," Brosnan wrote on his Facebook page. "You were a magnificent James Bond and one that led the way for me, the world will miss you and your unique sense of humour for years to come. My sincerest condolences to your family and children. RIP."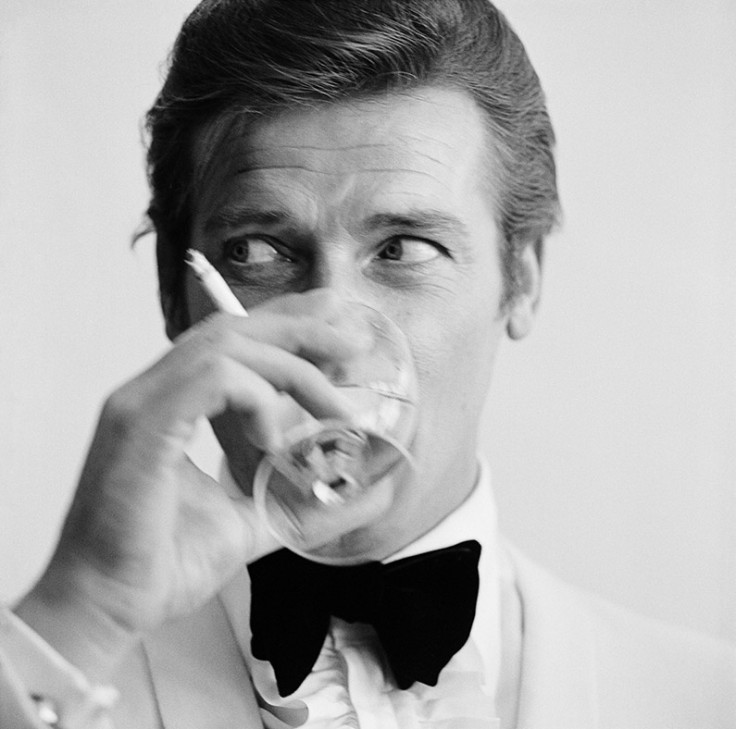 Later the same day, The World Is Not Enough actor released a lengthier statement in which he described his predecessor as being the "greatest Bond of his time".
"He embraced the role with an easy charm and grace that let us all in on the game," Brosnan wrote. "He saved the world seven times and then went on to become an even greater man working to 'save the children' with UNICEF.
"He never forgot the audience and we shall never forget him. I am proud to have followed in your footsteps Sir Roger. My heartfelt condolences to his family, friends and children," he added.
Sean Connery, the first ever Bond, also expressed his sadness at the loss. "I was very sad to hear of Roger's passing," he said, according to Entertainment Weekly. "We had an unusually long relationship, by Hollywood standards, that was filled with jokes and laughter. I will miss him."
Daniel Craig, the current 007 opted to keep things simple and posted a throwback photo of him with Moore, dressed in formal wear. "Nobody Does It Better - love Daniel," he wrote on the official James Bond Twitter handle.
The movie franchise' producers Michael G Wilson and Barbara Broccoli also released a statement remembering the The Spy Who Loved Me star. "We are heartbroken at the news of Sir Roger Moore's passing. On the screen, he reinvented the role of James Bond with tremendous skill, charisma, and humor," they wrote on the 007 Instagram account.
"In real life, he was a genuine hero working as a UNICEF Goodwill Ambassador for many years dedicating his life to alleviating the suffering of children all over the world. He was a loyal and beloved friend and his legacy shall live on through his films and the millions of lives he touched. We shall miss him enormously."