Sorry Nadiya, but a token Muslim is better than no Muslims at all
Workforces need to represent this country's diversity. A token effort is the first step towards this.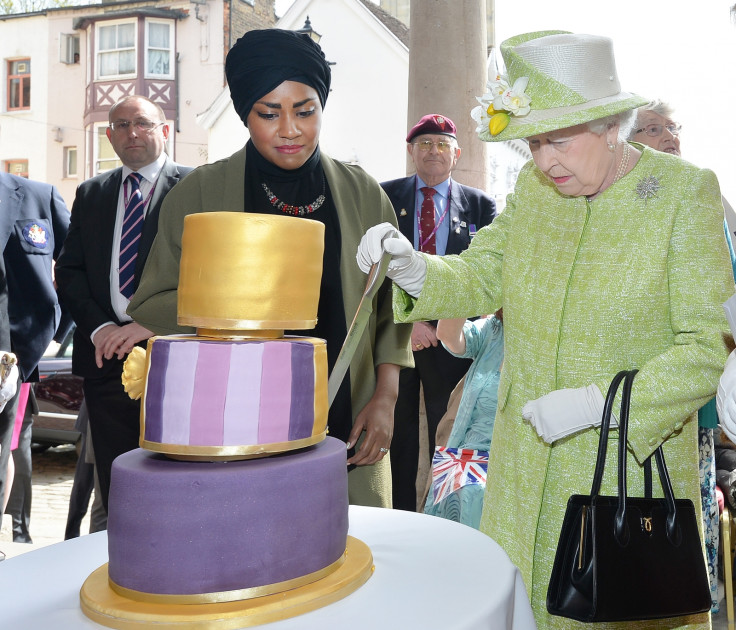 Many moons ago, I worked for The Independent as a reporter. I'd hustled my way in, saying to the editor he had no-one on his team who knew how to deal with the Salman Rushdie Satanic Verses affair from a British Muslim perspective. Neither did I, but I made it my job to find out. So when people would come up to my desk and ask if I was Iqbal Wahhab, I would take a look around the entire open plan floor of all white faces and say: "I guess I must be!"
I was a bit surprised to see British Bake Off winner Nadiya Hussain in the press again – this time for saying she was concerned at the possibility of being viewed as the "token Muslim" on the show and that she was being tagged by her religion. Minorities across much of the world don't get to have much of a say in how they are defined – over the years I've been labelled Pakistani, East Pakistani (and of course "Paki"), Bangladeshi, ethnic minority, Asian, south Asian, black, black and minority ethnic, Muslim. If I'd ever been asked how I define myself, I would have said I was a Londoner.
A recent report by Citizens UK called The Missing Muslims follows a study conducted by a highly distinguished panel and chaired by Dominic Grieve MP. It makes the very valid point that British Muslims are not fully activated into the mainstream social and economic fabric – they have much higher worklessness rates than society as a whole, for example. If British Muslims were employed more equally and at all levels of organisations, they would have less need to feel alienated.
Nadiya's phenomenal rise and continued successes must be a huge inspiration for young Muslim girls and help them raise the bar for their own ambitions as a result. A token is best viewed as a gift and we need to see many more opportunities to emerge for talent to be sourced from all sections of society.
Of course we shouldn't need to rely on gifts and we don't want to do quotas or drive equal opportunities through numbers alone. Fair and equal recruitment has been proven over and over again to be of benefit to the economy. Baroness Ruby Mcgregor Smith's recent government report Race in the Workplace calculated that if workforces reflected the diversity of the country as a whole, the economy would be £24bn better off.
Even "tokenism" – a panic plaster to help cover an unpleasant scar – is better than nothing. It's easy to criticise employers who only make minor interventions on diversity – the business case for doing more is much more engaging than the fairness case. We want and need much more, but it's a good start. A token intervention is better than none at all. Nadiya didn't win because or despite her faith – she won because she was deemed the most talented contestant.
How many Nadiyas are your organisation missing out on?
© Copyright IBTimes 2023. All rights reserved.