Sotheby's and eBay Team Up to Offer Live Online Auctions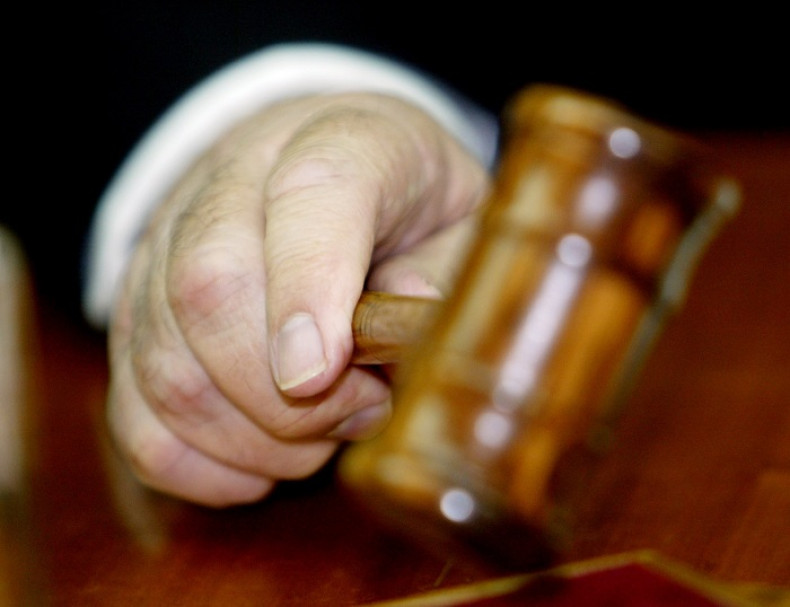 Online auction site eBay and international auction house Sotheby's have announced that they are collaborating to build an online platform for live streaming and bidding on art and collectibles.
Starting in autumn, most Sotheby's items being sold through its New York auction house will be available for anyone with an internet connection to view through a new section on eBay's site.
Bruce Vinciguerra, Sotheby's chief operating officer, said that the partnership would make Sotheby's sales accessible to the "broadest possible audience" around the world.
Last year, the number of Sotheby's lots purchased online increased by 36%, as 17% of the total lots offered by Sotheby's were competed for by online bidders. By 2020, it is estimated that online art sales will reach $13 billion (£7.7bn).
"The growth of the art market, new generation technology and our shared strengths make this the right time for this exciting new online opportunity," Vinciguerra said.
"We believe there is a great opportunity, through this partnership, to truly make art more accessible to exponentially more collectors. That's what makes this so exciting."
The Sotheby's auctions will present 18 collecting categories that the firm believes will be appealing to online buyers. They include photographs, prints, 20th century design, jewelry, watches and wine.
"A Sotheby's-eBay partnership is a significant milestone in our efforts to expand the live auction market," said David Wenig, president of eBay Marketplaces. "Sotheby's is one of the most respected names in the world.
"When you combine its inventory with eBay's technology platform and global reach, we can give people access to the world's finest, most inspiring items - anytime, anywhere and from any device. That is an experience we believe our customers will love."