South Africa: 30 Teenagers Die in Agony After Botched Circumcisions Rotted Their Penises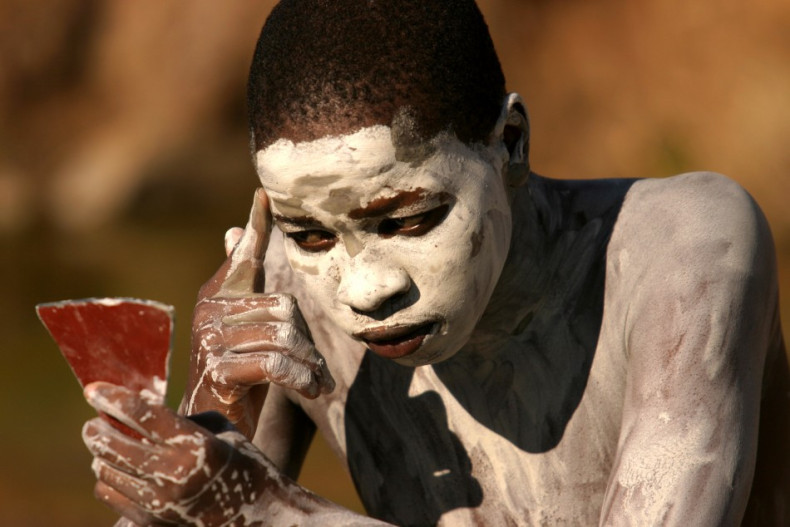 Thirty young men have died in South Africa after botched circumcisions at initiation ceremonies left their infected penises dropped off.
Another 300 more were hospitalised after being circumcised in the Eastern Cape and the African National Congress is now calling for the practice to be banned.
Sizwe Kupelo, the provincial health department spokesperson, said the men were rescued from a forest in Mbizana: "The 10 initiates' private parts are rotten. They are badly damaged. Their condition is scary."
These men are being treated with 283 other men who have undergone botched circumcisions. They are recovering from dehydration, gangrene and septic wounds, while some have lost their genitals.
However, others died following the procedures, with the youngest victim being just 13.
Kupelo told Times Live the men had been castrated, not circumcised: "Post mortems point to severe renal failure and pneumonia. This cannot continue."
He said many of them had lost the tip of their penises, leaving the foreskin intact. Some of their genitals looked like "burnt-out sausages", he added.
Health minister Aaron Motsoaledi said the initiation schools were "criminal" and that there had been an explosion in the number of illegal establishments.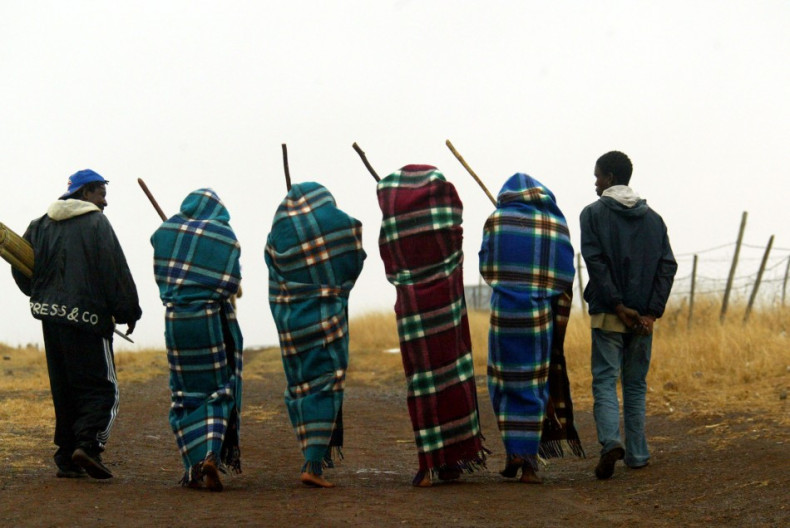 The initiation ceremonies typically involve young men going into rural areas to become men. They must have lessons in courage and discipline as well as being circumcised.
Unlike medical procedures, the operation is performed by untrained traditional surgeons who often used unsterilised instruments.
Nkululeko Nxesi, a social activist, said all of the traditional surgeons performing circumcisions were drunk when he helped rescue hundreds of circumcised boys recently.
Motoaledi said: "It has turned into something criminal and no longer has anything to do with culture. Young lives are being destroyed."
Jackson Mthembu, spokesman for the ANC, added: "Authorities can no longer pay lip service to dealing with this disaster that afflicts our nation during the traditional initiation season.
"The ANC calls upon and appeals to traditional leadership, medical personnel, government and communities to work together to halt this senseless and unnecessary loss of life.
"Amakhankatha, who are mandated with the livelihood of these young men, must be provided with basic medical training and accredited in order to identify early warning signs of imminent danger.
"Families must jealously guard and protect these young men as they go into these most sacred of rituals. There has never been a greater urgency to act than now. Our nation cannot wither and be dealt with such a blow of losing the young who have so much to offer to their families and our nation as whole."