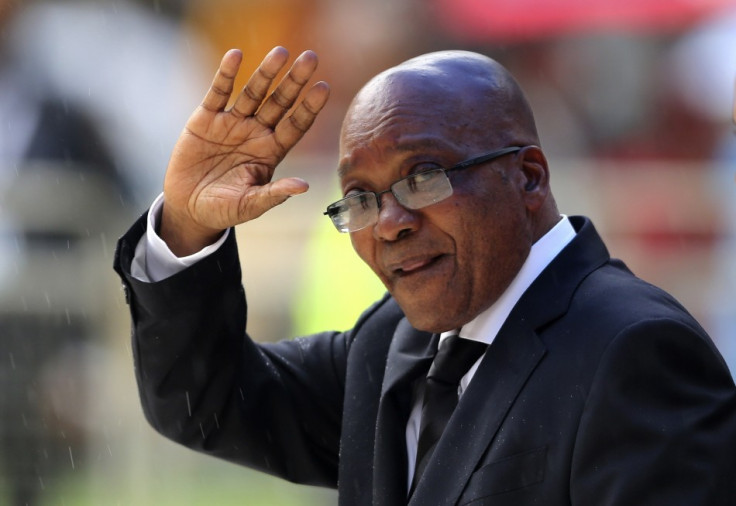 South Africa's president Jacob Zuma has been admitted to hospital for a scheduled procedure to remove gallstones.
A statement from Mr Zuma's office said: "The gallstones were discovered about two months ago during a routine medical check-up.
"The president's work programme did not allow for the procedure to be undertaken earlier."
He is expected to be discharged on Sunday (19 July) the presidency said.