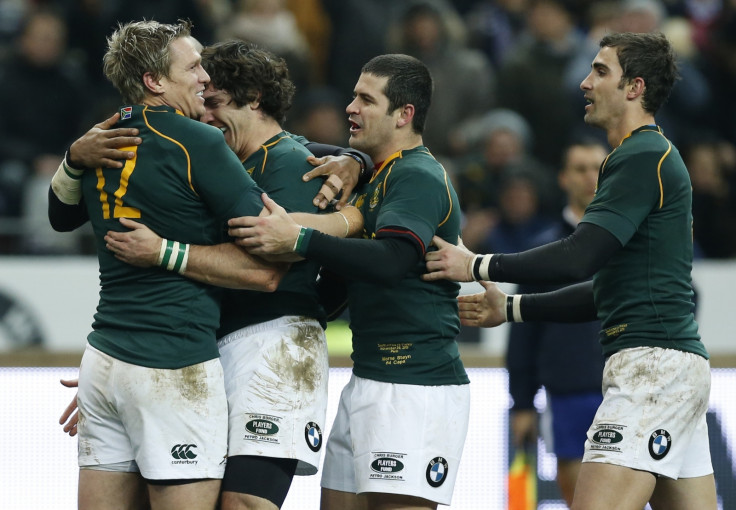 South Africa's sport minister has banned four sport federations from bidding for international tournaments as they failed to include a fair amount of black players in their teams. The ban affected the rugby, cricket, athletics and netball federations, accused by some of being dominated by white players. The country's five main federations have agreed on a set of transformation targets. However, only the football federation has so far met the targets.
"I have therefore resolved to revoke the privilege of Athletics South Africa (ASA), Cricket South Africa (CSA), Netball South Africa (NSA) and South African Rugby (SARU) to host and bid for major and mega international tournaments in the Republic of South Africa as a consequence of the aforementioned federation, not meeting their own set transformation targets with immediate effect. I will review this decision when considering the results of the 2016/2017 Transformation Barometer," sport and recreation minister Fikile Mbalula said in a statement.
"The reality [is] that 84% of the country's under 18-year-old population grouping is black African and only 16% is white, coloured and Indian. To ignore this strategic reality from sustainability perspective alone would be suicidal. Thus the reasons for sport organisations to transform rapidly have not only become compelling it had become fundamental," he continued.
The ban came into effect shortly after South Africa announced it would bid for the 2023 Rugby World Cup. Ireland, France and Italy are also bidding to host the event. Mbalula's decision will not affect the 2022 Commonwealth Games billed for Durban.