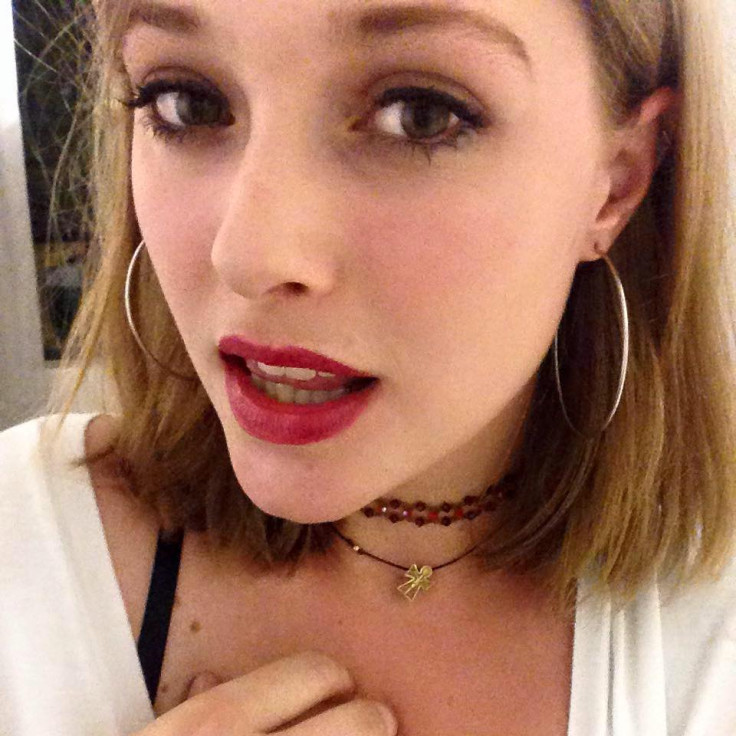 Four men have been arrested in South Africa for allegedly raping and killing a female student during a carjacking, local media have reported. The hijack took place in the town of Stellenbosch in the Western Cape province on Friday (26 May).
The victim, 21-year-old Hannah Cornelius, was with her male friend Cheslin Marsh in her car outside an apartment complex, when four men hijacked the vehicle, according to News24.
Cornelius was held captive in the vehicle while Marsh was put into the boot of the car.
The attackers then drove to the outskirts of the Kraaifontein suburb, which is largely farmland, where Marsh was pelted with bricks and left for dead. He survived and escaped into the nearby suburb to raise the alarm at around 7.30am on Saturday.
Marsh sought help by knocking at the door of Avril and Margaret Fortuin's house.
"By coincidence, a police vehicle came cruising down the road and my husband flagged them down. We told them about the young student and they said they knew about students being hijacked in Stellenbosch," said Fortuin.
The men are believed to have raped Cornelius after driving to a wooded area behind a paintball arena in Bottelary Road, also on the outskirts of Kraaifontein.
Afterwards they drove to another location on Groenhof Farm, near Stellenbosch, where Cornelius was stabbed several times and strangled to death. Her body was found at 8:30am on Saturday.
Cornelius's car was allegedly used for a robbery in another town.
The day after her death, police arrested two suspects, Vernon Witbooi, 32, and Geraldo Parsens, 26, in a chase captured on camera. Two more suspects, have been arrested. Nashwill Julies, 26, was arrested on Sunday. The fourth suspect remains unnamed pending a court appearance.
Cornelius's uncle, Dries, told the Times Live that Hannah's parents are devastated.
"What is the reason behind killing her if you already have the car? I mean if they took the friend and seemingly also tried to kill him... it seems they just wanted to kill," he said.
"It's inexplicable; flippin' animals. I just hope that they caught the guys who killed her so we don't wait another 10 years and hope the police find them. At this stage we are just trying to process it. We'll see what happens when the whole family comes together in the Cape. At this stage we can just try to cope and get [her grandmother] through this.".