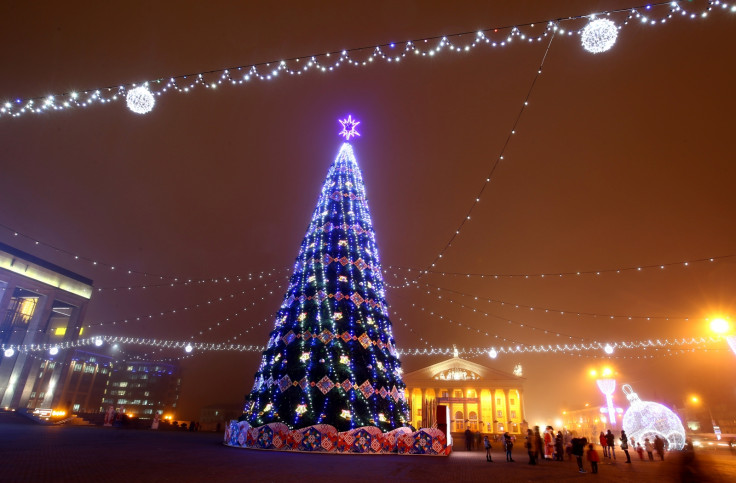 A South Australian man was hospitalised after he fell five metres from a Christmas tree in Launceston's Brisbane Street Mall on Wednesday, 21 December. The 33-year-old unidentified man was taken to the Royal Hobart Hospital.
According to reports, police are investigating circumstances which led to the man falling from the tree. Michael Johnston, Tasmania Police Inspector, said that he did not believe a higher fence around the tree would have discouraged the man.
"You could put a higher fence up and someone might try to climb it. It shouldn't be an issue," Johnston said, adding that it was uncertain why the man chose to climb the tree.
"We've conducted some inquiries around the scene and spoken to a number of witnesses and it appears the male has climbed the tree for whatever reason. Having scaled the fence to get into the tree area, [the man] has then fallen from close to the top of the tree to the ground and then struck his head on the ground in the process.
"We don't know if the male had been out and consumed liquor or not," the inspector said.
The investigating officer has also urged people to come forward with any evidence or video related to the accident.
"This is a tragedy and often tragedies occur when out of a decision that in hindsight that is silly. Our message is when you're out and having a good time at Christmas, think about the consequences or possible consequences of your actions," Johnston added.
Reports suggested that Tasmania Police has not yet decided whether or not to charge the man.