Instead of resolving the South China Sea dispute, The Hague ruling on the disputed waters has heightened tensions both in the region and within member states of the Association of Southeast Asian (Asean) nations.
The 10-member Asean bloc has yet to issue a statement on the ruling, although individual member states have already done so. Analysts have noted that the lack of agreement on a communique is an indication of the bloc's lack of unity on the issue.
Asean members have been divided on how to deal with the maritime dispute with China. While Cambodia does not agree with Asean declaring its support of the tribunal's decision, Vietnam promises "full compliance" with the convention, the Bangkok Post reported.
Bonnie Glaser from the Centre for Strategic and International Studies in Washington highlighted how Asean foreign ministers failed to issue a joint statement after a meeting with Chinese Foreign Minister Wang Yi over maritime disputes earlier this year.
"China's handling of the South China Sea has been an eye-opener for the entire region. [Its] pressure on the bloc has revealed its interests in a weak and divided Asean. China won't permit a united Asean to criticise China," she said.
A US official told the newspaper: "Partly, the reason that what Asean says is important is that it will reflect whether the region has an expectation of compliance. And the region and the world have an expectation that the rules of international law are important and should be followed."
According to Chulalongkorn University political scientist, Thitinan Pongsudhirak, the ruling will give China and Asean a chance to "mend their rifts by working together with common rules. It is not worth it for China's longer-term ambition to be a bona fide global superpower to engage in an island spat with a smaller neighbour and then to ignore an international ruling on the spat.
"It would be a kind of conduct unbecoming of a respectable global superpower." he added.
Singapore's Foreign Minister, Vivian Balakrishnan, had said last month (June 2016): "We cannot subscribe to the principle that might is right. Indonesia's President Joko Widodo did the exact opposite by holding a cabinet meeting on a warship off the Natuna Islands last month.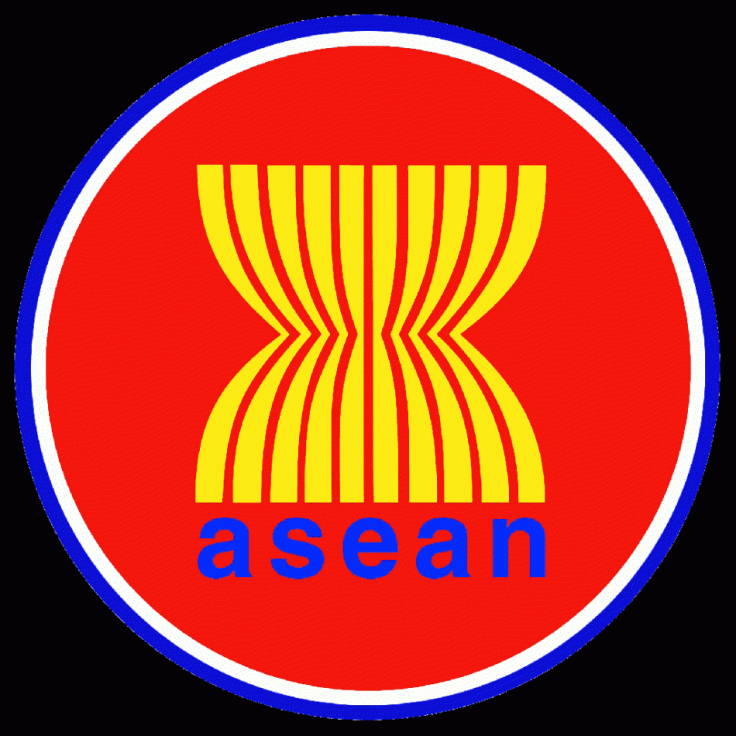 The Hague ruling to have lasting impact on region
Professor Zhu Zhiqun from Bucknell University in Pennsylvania said: "The ruling will have lasting impact on China's foreign policy." Although the Philippines is the only Asean nation to seek international arbitration, the ruling by the court is likely to encourage Vietnam, Malaysia and Brunei, the three other claimants in Asean, to pursue the same path.
The South China Morning Post noted that both Beijing and Asean member states "clearly understand the stakes in the contentious ruling.
"While it is true that the overall ties between China and Asean are unlikely to be affected, the ruling looks set to have some lasting impact as the South China Sea issue will become a main topic in bilateral and multilateral occasions in the years to come," said Du Jifeng, a Southeast Asian affairs expert at the Chinese Academy of Social Sciences.
Du noted that ties between Beijing and most Asean nations, including non-claimant countries like Singapore and Indonesia, had already been strained in the lead-up to the ruling, by China's growing assertiveness in the disputed territories.
"The maritime disputes used to be a divisive issue between China and those rival claimants, but increasingly it's been escalated into a main source of contention between China and most Asean nations," Du said.
"Instead of serving as a buffer zone [between China and the US], Asean nations have become a battlefield for major powers to compete for influence," Du added.
Carlyle Tahyer, an emeritus professor at the Australian Defence Force Academy said: "Asean will continue on its quest for the Holy Grail, a binding treaty setting out a code of conduct in the South China Sea, that if achieved will bring lasting peace and security to all. But Asean won't find its Holy Grail."
Glaser said Beijing's intimidation tactics along with "economic carrots" had often worked on several minor Asean nations such as Cambodia, Myanmar and Laos. "[If} the Chinese get wind of any Asean statement on the tribunal's ruling, I'm sure they will do whatever it takes to kill it."
Analysts have warned that if China took bold, diplomatic, economic and military measures in retaliation to the unfavourable ruling, it would draw Asean nations closer to its strategic rivals such as the US and Japan.